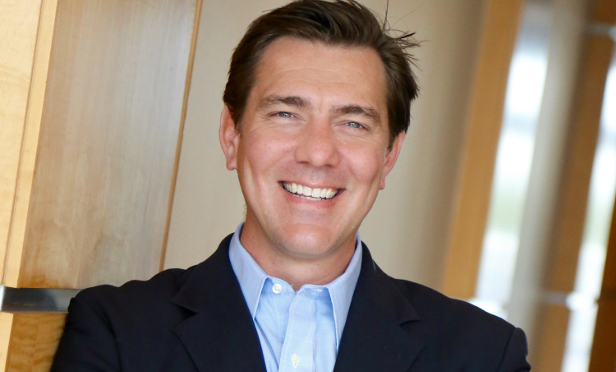 CARLSBAD, CA—Whether or not the current year proves to be a boom period for the US economy, commercial real estate investors plan to acquire more. That's the topline takeaway from Real Capital Markets' Investor Sentiment Report, which finds that 76.7% of investors would characterize their strategy as buyers.
"Investors across the country continue to see great opportunity and benefit in commercial real estate investing," says Steve Shanahan, executive managing director with RCM. "Regardless of the product type or whether the strategy is core or value add, the focus is on finding assets that can deliver strong yields that outpace other investment options."
Looking more closely at the "buyer" majority, 41% of respondents characterized themselves as buyers while 35.3 percent classified their strategy as buying but trending toward hold. Further, nearly half (48.4%) of investors say their investment strategy has not changed in the last 12 months, while 16.5% said they are even more of a buyer now than they were a year ago.
RCM notes that with so much capital on the sidelines, and with so many investors who want and need to deploy it, value add was ranked as the predominant investment approach going into 2018. "There is no question that value add is still in high demand," the report quotes Brian McAuliffe, president of institutional properties for CBRE. "Some investors may have to expand their product parameters—price and location— in their search for yield."
Within the value add arena as well as more broadly, multifamily remains the preferred product type. However, industrial is not far behind, favored by 33% of respondents compared to 35% who rate multifamily highest.
That being said, apartments may still maintain their edge, given the greater availability of product in the sector along with the predictability of yield and cash flow, RCM says. Yet the report quotes Noble Carpenter, Cushman & Wakefield's Americas president, capital markets & investor services, on the performance dichotomy within multifamily: luxury gateway properties struggled in 2017, while class A product and suburban garden complexes fared considerably better.
The continuing gap between buyer and seller expectations on pricing was seen as the most likely factor to influence investment decisions this year, cited by more than 60% of respondents. However, RCM notes that a significant number of participants also focused on the various economic factors that could have an influence on market activity in '18.
More than half (53%) of the investors surveyed said an increase in interest rates would make no difference in their investment strategies. Conversely, though, almost one third said that increased rates would make them less inclined to buy. "A small increase wouldn't be a big deal," the report quotes Martin Pupil, president, US brokerage with Colliers International. "The catastrophe would be going from 4% to 8%."
David Scherer, a cofounder of Chicago-based Origin Investments, noted that the economy continues to be strong, inflation hasn't yet reared its head and the government has just enacted the massive tax cut package. "It is plausible that will cause inflation, and interest rates could increase faster, which typically makes cap rates trend higher," the report quotes Scherer as saying. "We don't know what will happen, but we won't stop investing."