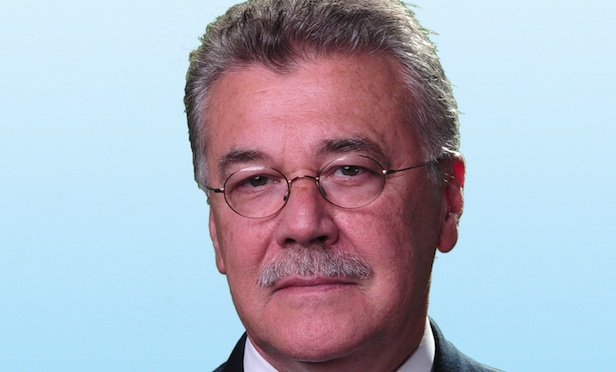 NEW YORK CITY—Colliers International Group has acquired Gorton & Partners, a project management firm here.
The latter company has been involved with numerous projects at the Metropolitan Museum of Art since 2002, as well as management of a lengthy approval process at 215 Chrystie St. and the overall construction of the Doral Arrowwood/Pfizer conference center in Rye Brook, NY.
Gorton, which will rebrand to "Colliers International" immediately, expands Colliers' existing project and development management capabilities in the Northeast US and adds significant expertise for both development projects and interior renovation assignments.
The integration of Gorton also boosts Colliers' global project and development management capabilities, adding depth across multiple industry sectors, including financial services, institutional, healthcare, education, high-rise properties, luxury residential and hospitality. Terms of the transaction were not disclosed.
"We are very excited to add the Gorton team to our growing platform in the Northeast," says Jon Winikur, executive managing director, Colliers International | Project Management | Northeast. "The combination of our people, the team's expertise and project experience will provide our clients with expanded capabilities across all project types, specialities and industries and access to Colliers International's global project and development management services wherever they choose to do business."
Adds Robert Gorton, "We are very excited to be part of Colliers International at this important time in our firms' history. Our track record for managing complex projects in NYC for more than 20 years, combined with Colliers' leading global platform, will enable us to offer existing and new clients expanded, world-class project and development management services."
"What attracted us to Gorton was not only their proven track record of providing excellent client service but equally their cultural fit as part of the Colliers team," notes Joseph Harbert, president of Colliers' eastern region, USA.
He continues, "Bringing together the experience and deep local market expertise of Bob and his multi-disciplinary in-house team with the global strength and depth of services that Colliers International offers both in the US and globally improves our ability to continue to provide industry leading capabilities to our clients."