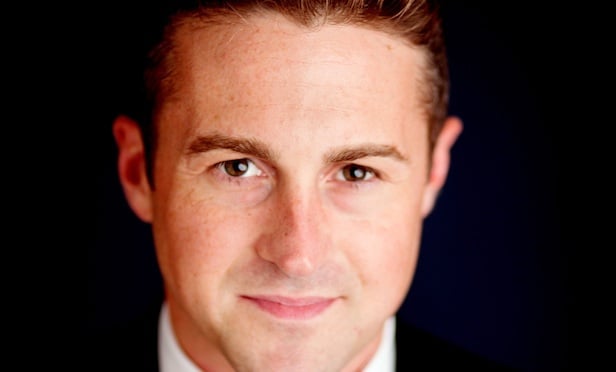 NEW YORK CITY—While the Monday night vote by the Rent Guidelines Board to freeze rents on one-year leases for rent-stabilized units likely is pleasing tenants, for buyers, it's a disaster for the entire asset class, particularly in off-the-beaten-path neighborhoods.
"It reinforces the negative sentiment that's being created against landlords, and it's pushing potential investors away," Marcus & Millichap's investment specialist Shaun Riney tells GlobeSt.com.
"The only investors that are aggressive now are solidifying the more mature markets and not taking a chance a couple of blocks away because there's no rent growth and no benefit to investing in buildings [that need upgrades]."
Gentrifying areas will be the hardest hit, he continues. "Progress has slowed, if not stopped, in many neighborhoods that have been slowly transforming due to investment since the vote last June to freeze rents for the first time in decades.
"Neighborhoods like Eastern Bedford-Stuyvesant, East Flatbush—really any of the B- to C+ neighborhoods, where things might be dicey on the street but conditions feel nice two blocks over—are going to be stopping in their tracks, because there's no benefit to invest anymore," warns Riney.
Potential buyers, seeing that no one is going into these areas, and those already there aren't making upgrades, will stay away because "they need economies of scale to make a difference," Riney predicts. "Instead, these neighborhoods are decaying and they're going to get worse."
The city's argument that wages haven't increased, and the cost of doing business for landlords has gone up, doesn't hold water, he notes. "These buildings weren't created yesterday, they require maintenance and constant investment, and legal fees, water, and property taxes are going up while the risk of owning a property like this are going way up."
In Riney's experience, the cost benefit analysis of a rent-stabilized building simply doesn't pencil out in the current market. "The risk of buying one is astronomical now. Landlords are guilty until proven innocent in New York City housing court, and proving otherwise takes a lot of time and investment while the tenant doesn't have to pay rent.
"These properties," he notes, "require maintenance and constant investment, legal fees, water and property taxes are going up while the risk of owning a property like this are going way up and this is de-incentivizing developers from going into these fringe neighborhoods. To be in rent-stabilized buidlings, you have to just like this asset type."
Even a 1% increase in rent-stabilized units would have aided the psyche of owners, Riney notes. Without that, he forecasts, "Investors are either getting their money out of NYC or we're seeing a greater emphasis on triple net retail or free market buildings. You're going to start to see a drastic slowdown in these emerging areas. For investors there, the wind was at your back before, but now it's right up against you."