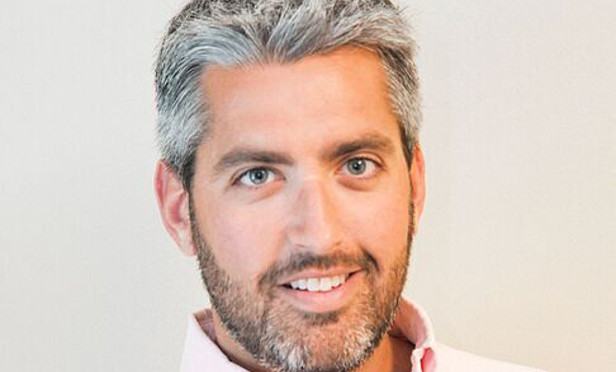 CANNES/NEW YORK—Reed MIDEM and MetaProp have launched an industry-wide annual MIPIM Proptech Summit and MIPIM Startup Competition, set to take place here on October 11.
The announcement was made Wednesday at a press conference at Reed MIDEM's MIPIM Conference in Cannes, France. The summit will be part of the 2017 New York City Real Estate Tech Week, a week-long program focusing on innovative and disruptive real estate technology.
Unveiled in 2016 to an invitation-only audience, MIPIM PropTech Summit is set to become the magnet for real estate entrepreneurs and technologists worldwide who want to share the latest innovation. The Summit will bring corporate real estate, investors and technology professionals together for a full day of panels featuring industry leaders and networking opportunities.
MIPIM PropTech Summit is also the first conference in North America to be a part of the MIPIM series of events, which includes MIPIM UK, MIPIM Asia Summit, MAPIC, MAPIC Italy and the MIPIM flagship event in Cannes, France, a four-day exhibition, conference and networking event with more than 23,000 international attendees.
"We are thrilled to continue our partnership with Reed MIDEM in fostering business relations between the real estate and tech communities at the annual MIPIM PropTech Summit," says Aaron Block, co-founder and managing director at MetaProp NYC.
Adds Filippo Rean, director of Reed MIDEM's real estate division, "This event will give attendees a first look at the technology companies and key players who are embracing and changing the real estate landscape, and how they are turning traditional business models on their heads."
Reed MIDEM announced the winners of the final leg of the MIPIM Startup Competition today. The MIPIM Conference in Cannes, France is the final stop of the competition. It recognizes the most dynamic international startups offering real estate and urban management solutions with stops in London, Hong Kong and New York. Finalists included Ravti, Envelope and StackSource from the New York leg; Cunio, AddWeUp and Popular Street from Hong Kong; and Chainels, ParkBee and Storefront from London.
The 2017 winners are Ravti for the building category, envelope for the City category and Storefront for the Transaction category.
Says Rean, "When we first introduced the tech startup community to the real estate sector at MIPIM, 2012, PropTech was a relatively new concept. With all the new developments and rapid innovations within the last years, real estate professionals want to discover the latest technology that can help them in their business and international investors are looking to develop and grow their investment portfolios in PropTech. MIPIM and the MIPIM PropTech Summit bring them together to discuss the vast possibilities."