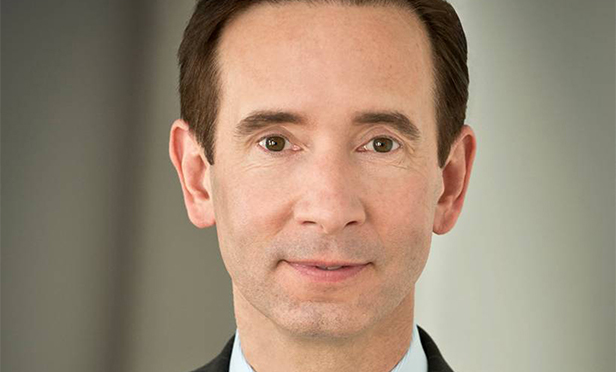 NORTH PLAINFIELD, NJ—Retail real estate services firm Levin Management has executed more than half a million square feet of new leases, renewals and expansions during the past 12 months, according to Matthew K. Harding, Levin's president.
"We continue to experience a healthy pace in new leasing and renewal activity as a wide variety of traditional and non-traditional tenants look to grow their footprints in the Northeast and Mid-Atlantic marketplaces," says Harding. "The diverse mix of transactions throughout our portfolio over the last 12 months has brought a number of new retailers, service providers and restaurants into the marketplace."
The 539,000 square feet of leasing activity underscores sustained momentum for the Northeast retail market, where the majority of Levin's 13 million-square-foot, 95-property leasing and management portfolio is located.
Supermarkets, fitness chains and discount stores remain among the most active categories looking to establish or expand in Levin's market area, Harding says.
Among significant transactions, Levin scored a 50,000-square-foot lease with ACME Markets at Barnegat Village in Barnegat, NJ; a 23,000-square-foot signing with Crunch Fitness at Rutgers Plaza in Franklin, NJ; and an 8,200-square-foot commitment by Five Below at Stafford Park Shopping Center in Manahawkin, NJ The firm also signed leases outside New Jersey with AutoZone in Middletown, PA; LongHorn Steakhouse in Falls Church, VA; and Visionworks in Pelham Manor, NY.
Along with the increased leasing activity, Levin secured several significant new leasing and management assignments in recent months, including properties in Whiting and Woodbridge, NJ; Philadelphia, PA; and Hicksville, NY. To support the firm's continued growth, Levin also added key personnel to its leasing, construction and property management departments.