UK-based DMGT, Xceligent's owner since 2012, recently reduced the commercial property data provider's carrying value to zero following earnings disappointments.
National AM Alert Daily Newsletter
National News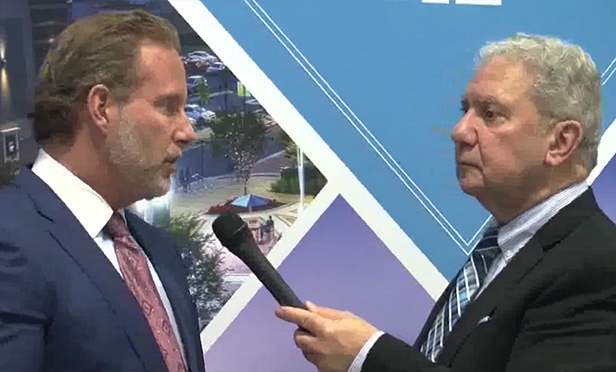 Thought Leadership
With the REIT's strategic plan virtually complete, RPAI now turns to maximizing its holdings, as Steve Grimes explains in this exclusive video interview from the show floor of the ICSC New York Dealmaking Conference.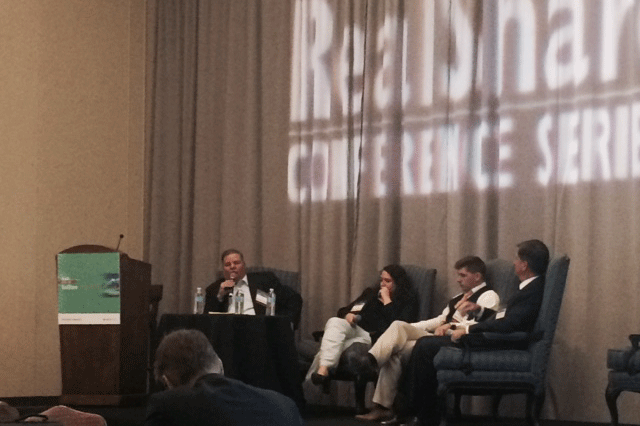 Event Coverage
Panelists at RealShare Healthcare discuss how recent Stark law amendments will make it easier for physicians to share space, and for hospitals to provide space, equipment, and services to visiting specialists.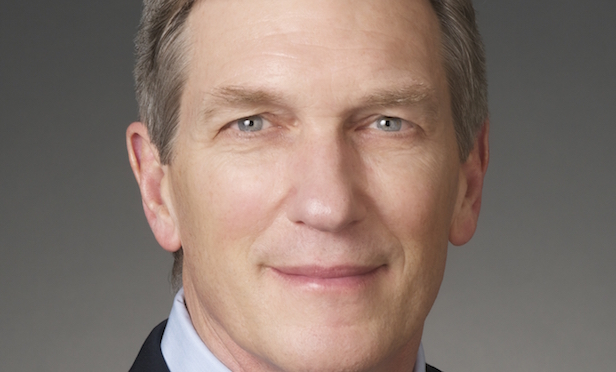 The entire team managing real estate for Harvard's endowment will spin off to become a new line of business within Bain Capital.