LAS VEGAS—The reorganization plan will move virtually all of Caesars Entertainment Operating Corp.'s US properties into a newly created REIT.
National AM Alert Daily Newsletter
National News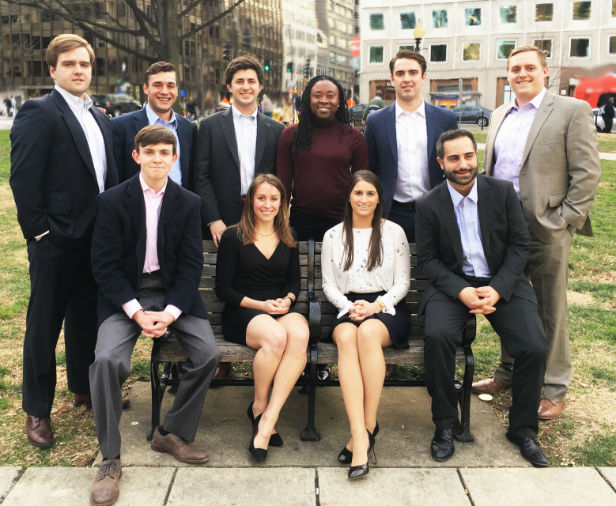 News
WASHINGTON, DC--Accelerate is a comprehensive two-year program in which a handful of carefully selected new brokers are groomed to move up in the company at a faster pace than the traditional model.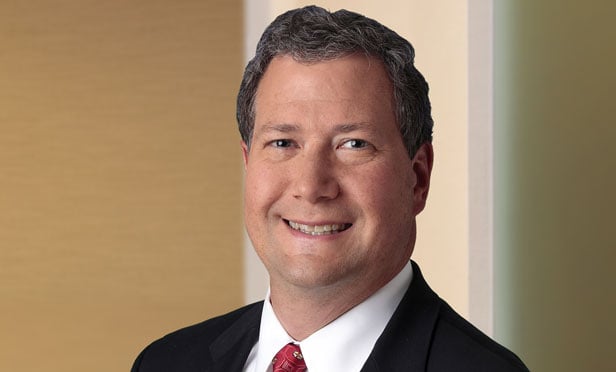 Commentary
BOSTON—In an EXCLUSIVE look at a recent Capital One survey on the multifamily market, we learn that most respondents plan to be buyers as opposed to sellers in 2017.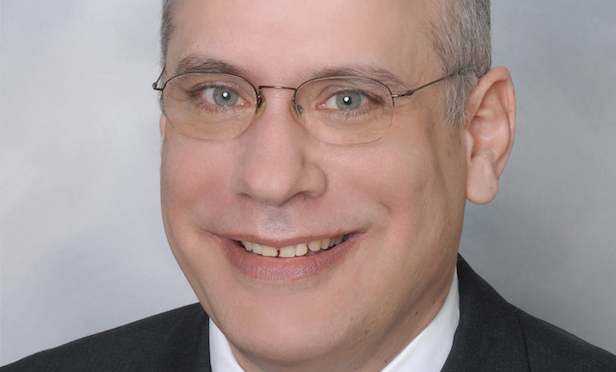 Commentary
NEW YORK CITY—Small space occupiers with fewer options in class B and C properties may find co-working space offers a permanent solution, FTI Consulting's Glenn Brill writes in this EXCLUSIVE commentary.