The transaction will give W.P. Carey a pro forma enterprise value of $17.3 billion.
National AM Alert Daily Newsletter
National News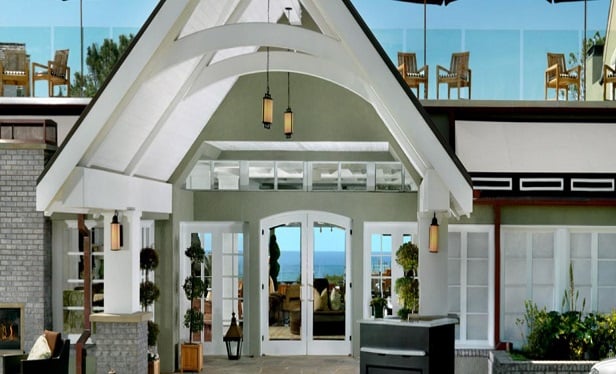 News
LaSalle says that one reason it is rejecting Pebblebrook's offer is because there are significant price risks and uncertainties for LaSalle shareholders.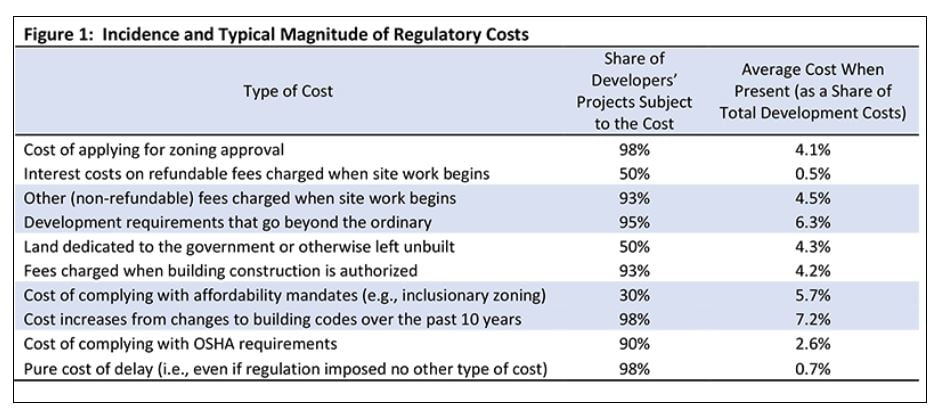 Costly government regulations include sometimes lengthy approval processes, development standards that go beyond what would ordinarily be done, changes to building codes over the past decade, and OSHA requirements.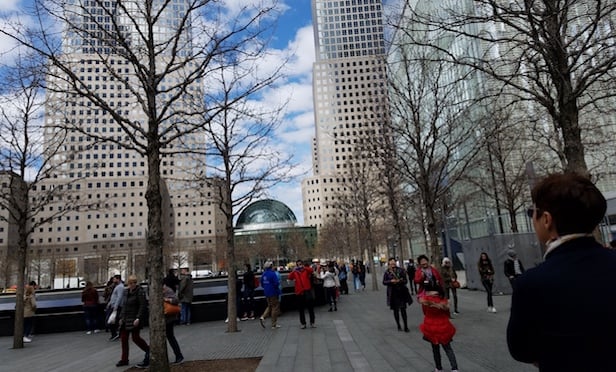 The clothing retailer moves its offices in a complex series of leasing transactions.