CHICAGO—That's the question, and how you answer might make the difference between a deal getting approved or deep-sixed.
National AM Alert Daily Newsletter
National News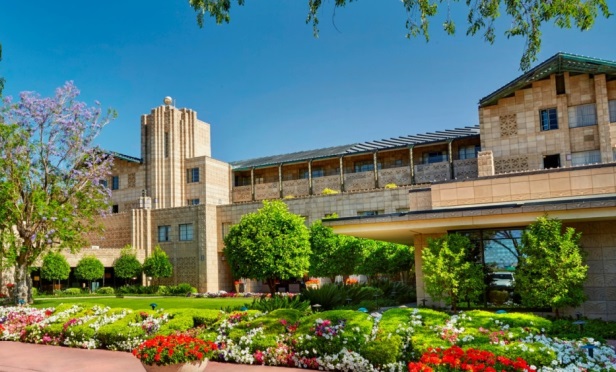 Event Coverage
PHOENIX—"The View from the C-Suite" kicked off Wednesday's full slate of sessions at the Lodging Conference held at the Arizona Biltmore this week, with a variety of discussion points handled by the panelists.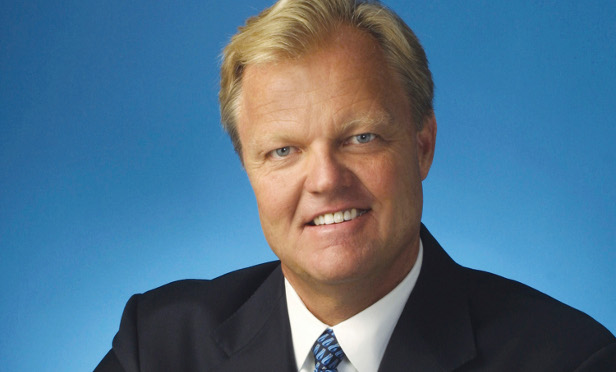 Exclusive
SAN DIEGO—Having greater control over occupancy numbers as a tenant moves out, combined with the low-finish quality of multi-tenant industrial, is what Harsch likes about this asset type, Bill Rodewald tells GlobeSt.com EXCLUSIVELY.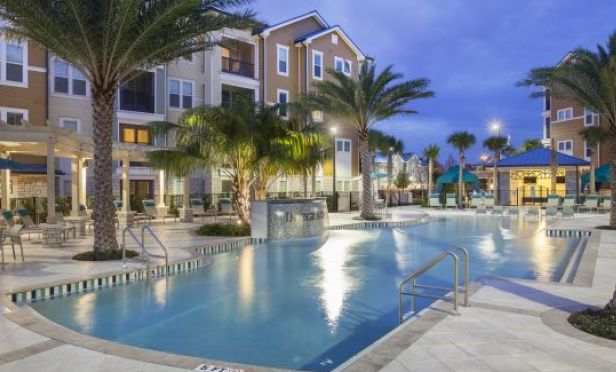 Exclusive
ORLANDO—"This generation is large enough to support a variety of successful housing options."