"A lot of people tend to give heavily-weighted promises about AI and where it is going."
National AM Alert Daily Newsletter
National News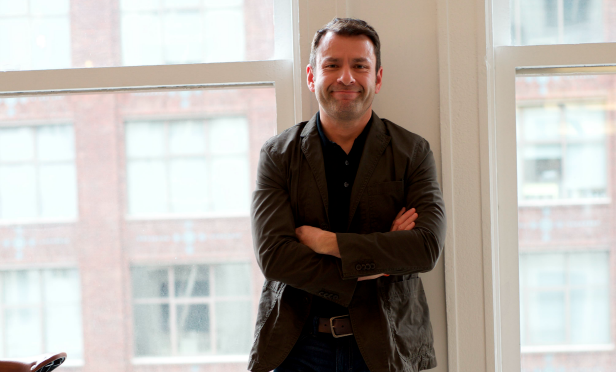 There are a lot of conversations about technology integration in office spaces, but Tangram Interiors' Eric Lockwood says that ease of use and harmonized integration is crucial.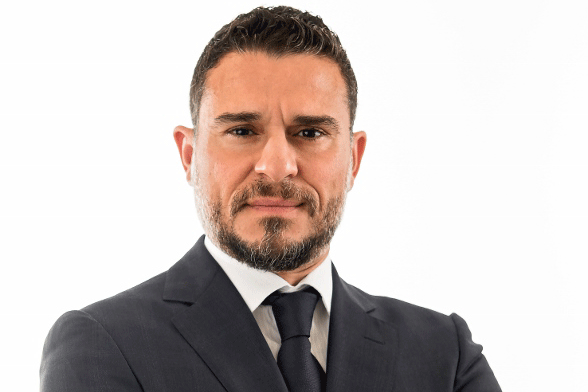 Commentary
With global expansion and trade on the rise, commercial real estate markets are thriving and cross-border investment activity is at near-peak levels.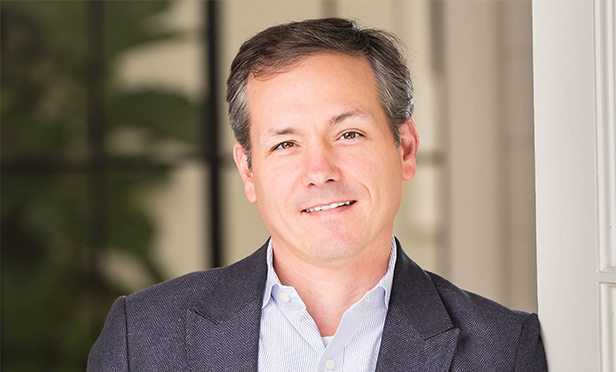 "There is a lending void in specific segments of commercial real estate, especially those under $5 million in size," says Ben Easterlin V, senior vice president of commercial lending at Angel Oak, and managing director of the new commercial lending arm.