Panelists at RealShare Healthcare say that technology has opened the door to more out-patient procedures.
National AM Alert Daily Newsletter
National News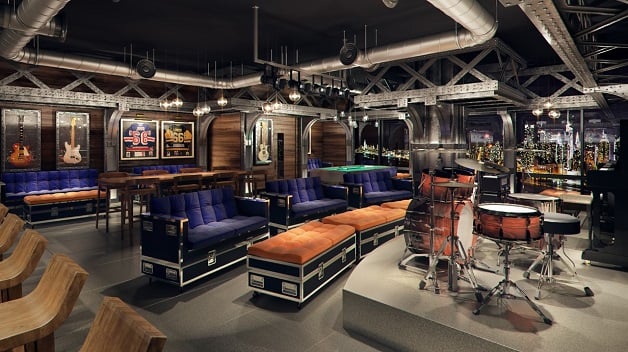 In 2018, rather than cramming in every feature, look for developers to carefully design amenity packages that reflect residents' lifestyles.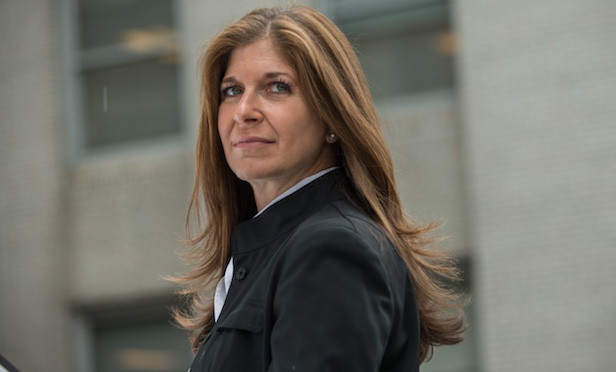 The 25-year industry veteran has held key positions with HFZ Capital Group, Africa Israel USA and Forest City Ratner Cos.
John Bell, managing director with Transwestern, shares what shoppers really want.