JERSEY CITY, NJ—High-end supply now outpaces demand in many markets, writes Altus Group's Chuck DiRocco in this EXCLUSIVE commentary.
National AM Alert Daily Newsletter
National News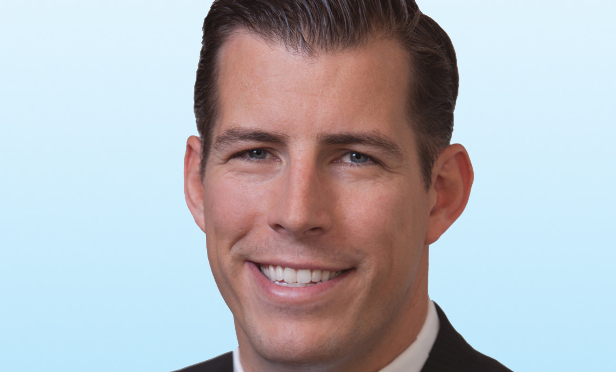 IRVINE, CA—Coordinating as many as 10 bidders for one apartment sale demonstrates the confidence investors have in the multifamily investment market in Orange County as we continuue into a new year, Colliers' Patrick Swanson tells GlobeSt.com.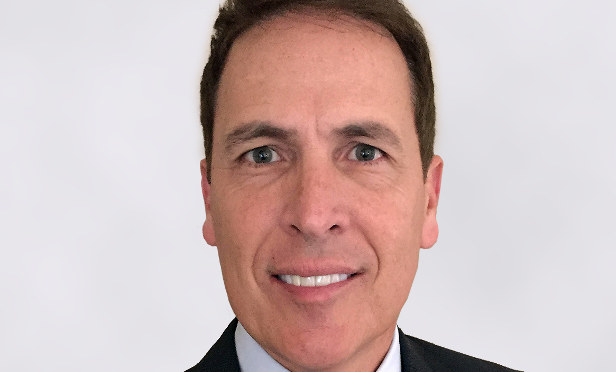 SAN DIEGO—Gene Ventura, who recently joined Faris Lee Investments after a lengthy and successful development career focused on the Midwest, tells GlobeSt.com you can be anywhere due to the virtual nature of business today.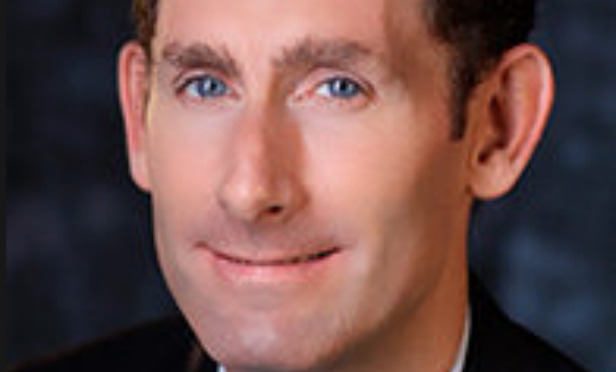 LOS ANGELES—In a move to expand its corporate housing and serviced apartment business, Mapletree Investments buys all global operations of Oakwood Worldwide.