HOFFMAN ESTATES, IL—Ahead of reporting its fourth-quarter earnings later this month, the retailer said it intended to sell $300 million of assets during the first half of fiscal 2016.
National Am Alert Newsletter
National Headlines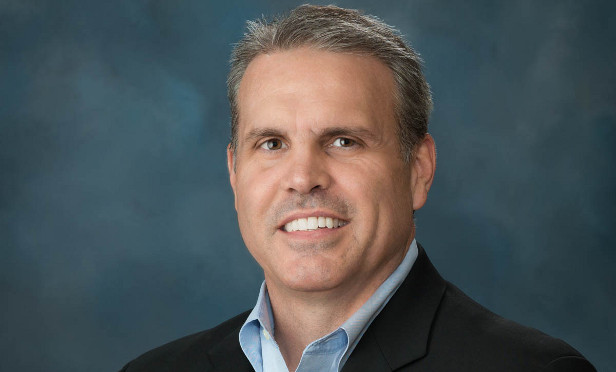 Exclusive
ANAHEIM, CA—From scarcity of developable sites to securing the local labor market, today's apartment developers need to check a lot of boxes before committing to a project, JPI's Todd Bowden tells GlobeSt.com EXCLUSIVELY.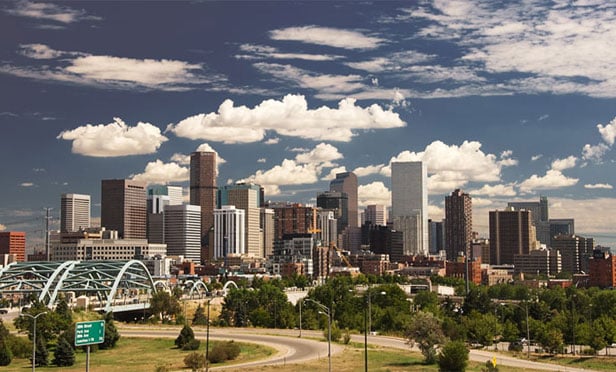 News
DENVER—DISH Network expands its local presence and expects to add up to 100 new technology jobs at the location, where renovations are underway.
Thought Leadership
SAN BERNARDINO, CA—Over the coming months, the County of San Bernardino will be working with Ampac USA on workforce development initiatives, as well as moving forward with state incentives and programs.
Spotlight On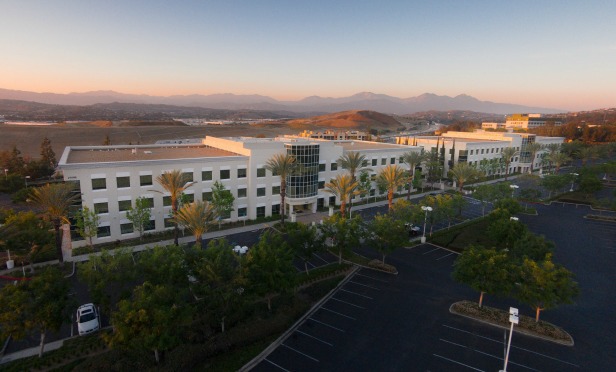 LOS ANGELES—The investor buys the Gateway Corporate Center in Diamond Bar, saying the market and surrounding markets, like Pomona and West Covina, are "historically very stable."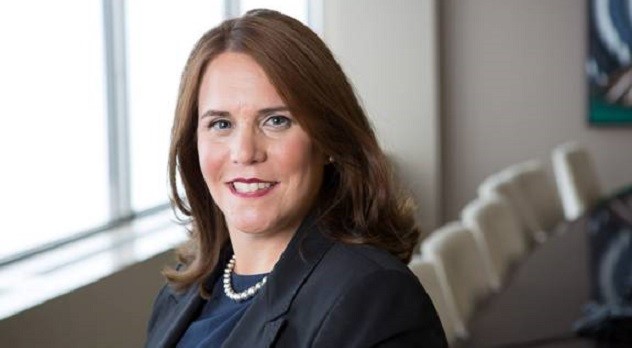 CHICAGO—The Chicago-based firm has recently promoted several long-time insiders and provided leadership opportunities for women and people of color.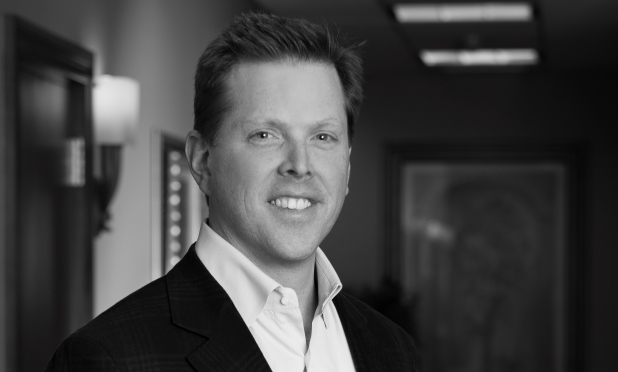 DALLAS—Revere Capital's headquarters move to Dallas was motivated by recruiting top talent, the business-friendly aspects of Texas, the lack of a corporate tax rate and the firm's plans to increase deal flow.
Current Issue
Cover Story
Facing continued slow and steady growth in US GDP, heightened global uncertainty and lower yield expectations, institutions don't anticipate tapping the brakes on investment any time soon.
Commercial Real Estate Events
Upcoming Events
View All Events
March 24, 2016

Los Angeles, CACovering regional and national topics that impact the Los Angeles market.
Register Now
March 29, 2016

Houston, TXNetworking and lively discussions with corporate executives and economists for a deep dive into the Houston CRE market.
Register Now
April 7, 2016

Atlanta, GAAn in-depth look at everything affecting Atlanta's commercial real estate industry.
Register Now
Sectors to Watch