SAN DIEGO—Restaurants continue to express concerns over the increase in minimum wage, especially when coupled with high rents in highly sought-after locations, CBRE's Carrie Bobb tells GlobeSt.com in this look at retail trends.
National Am Alert Newsletter
National Headlines
Event Coverage
LAS VEGAS—The ACE Award, the highest honor bestowed on a member by ADISA, was presented to Catherine Bowman Esq., founder of the Bowman Law Firm.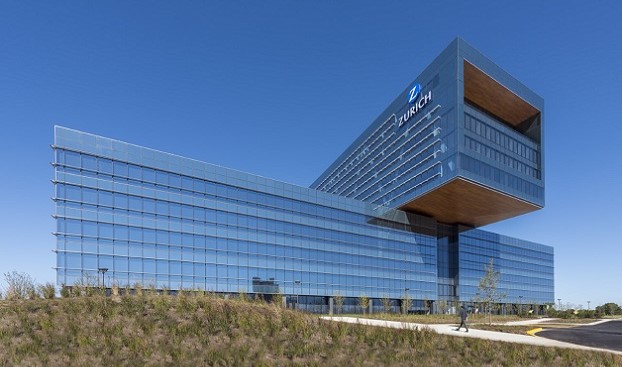 CHICAGO—At a time when many firms are headed downtown, Zurich Insurance has committed to its longtime suburban home.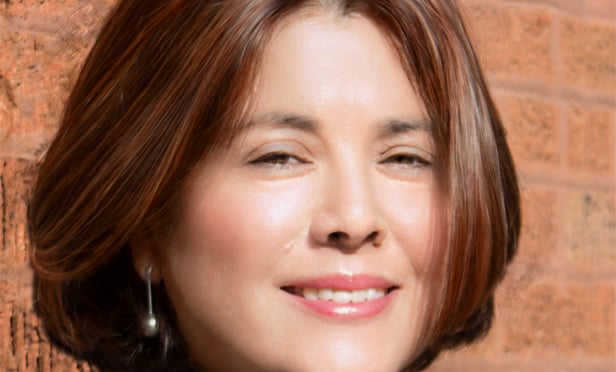 Exclusive
CHICAGO—That's the question, and how you answer might make the difference between a deal getting approved or deep-sixed.
Spotlight On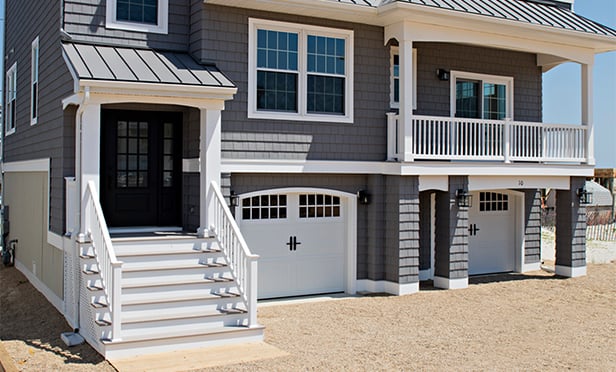 BARNEGAT, NJ—The Jersey Shore landscape has been forever altered by Hurricane Sandy. Walters Homes rebuilding experts, Matthew Gaudet-Walters and Austin Bocchicchio discuss some of these changes and the lessons that residents and builders have learned.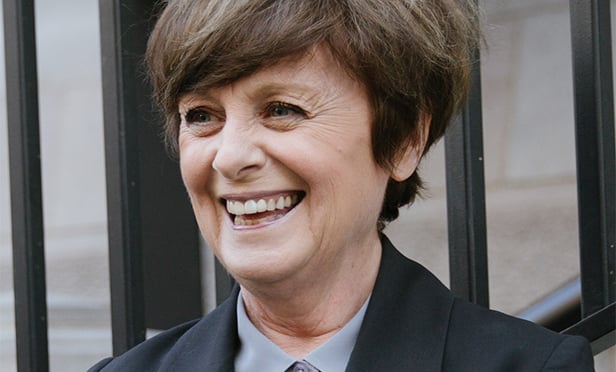 JERSEY CITY, NJ—Robertson previously led the redevelopment of both the Lincoln Center and the urban renewal project of the New 42nd Street.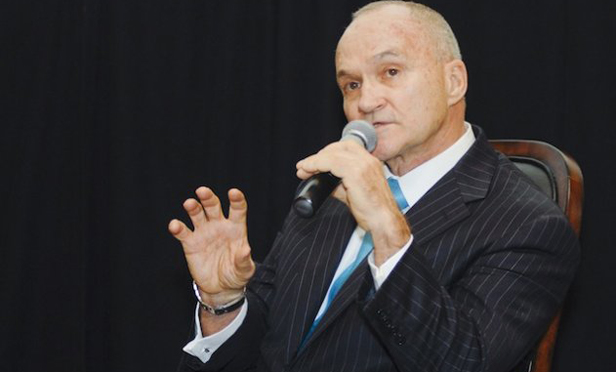 Event Coverage
NEW YORK CITY—Noting that an attack can "cripple an organization," former NYPD Commissioner Ray Kelly Tuesday morning offered up advice on staying vigilant at the second annual ALM cyberSecure conference here.
Current Issue
Cover Story
Groundbreaking, glass-ceiling shattering or simply long overdue, women in commercial real estate are powerhouses, influencing the industry every day.
Commercial Real Estate Events
October 05, 2016 New York , New York An in-depth look at everything affecting New York's commercial real estate industry.

Learn More
October 05, 2016 New York , New York The latest in today's CRE financial market and learn what opportunities are on the rise.

Learn More
October 19, 2016 Los Angeles , CA The premier multifamily event of the year. With more than 60 industry veterans and icons speaking,

Learn More
Sectors to Watch