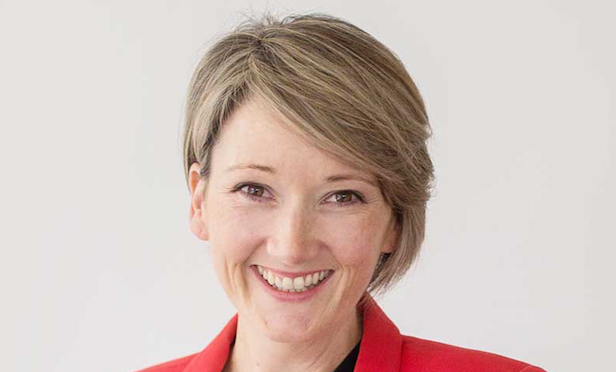 NEW YORK CITY—The Australian commercial real estate firm Equiem is expanding in the US real estate market. The company uses technology to improve services in commercial spaces to help landlords create greater value in assets to attract and retain tenants and to increase revenue.
Gabrielle McMillan, CEO of Equiem, who began with the company in Melbourne, Australia in 2011, is relocating to New York City to open the company's US headquarters located at 450 Lexington Ave., along with a staff of community managers, head of partnerships and client services director.
McMillan and her team will be working with owner, manager and developer of office and retail assets, Vornado Realty Trust, and two of Vornado's properties including the recently updated 90 Park Ave. and One Penn Plaza (now rebranded as PENN 1), which is about to undergo a comprehensive lobby renovation. The team will also continue to work with Adams & Co. Real Estate, with whom Equiem began collaborations in late 2017.
"Our partnerships with Vornado and Adams are evidence that industry leaders are turning to Equiem's platform to build stronger communities within their properties," says McMillan. "Our dedicated community managers will be deployed to engage tenants of participating Vornado buildings and create a unique and vibrant culture for each office destination."
Equiem offers portal applications for connecting people in managed properties to an online community through which landlords can provide services. Neighborhood vendors also use the portal to offer and coordinate services. The technology aims to streamline communications for more effective operations and for landlords and tenants to exchange information.
The company manages the tenant online communication platforms for 10 of the 11 largest property landlords in Australia with staff working at over 100 buildings, including mixed-use, retail and residential projects.