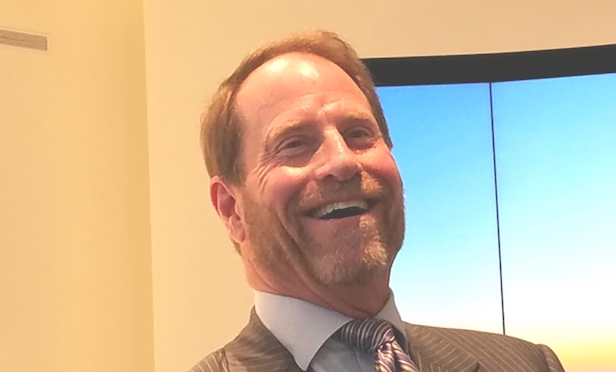 NEW YORK CITY—"I'm a believer that if you incentivize people they respond better than with punishment," said Kent Swig, the president of Swig Equities and SwigBurris Equities. He's also an owner and president of Helmsley Spear; owner and co-chairman of Terra Holdings which owns and operates Brown Harris Stevens, Halstead Property and Vanderbilt Holdings. Swig also owns Falcon Pacific Construction.
With his decades of real estate experience, he said, "Kids work the same way. If you give them an incentive they tend to be more responsive than if you punish them, so I would be incentivizing more affordable housing."
Swig then suggested going to one of the largest boulevards, Queens Boulevard, which has good transportation, light and air, and dramatically upward rezoning it. "Build 25% to 30%, some steep amount of affordable housing in the program," he said. "Do it on an incentive-based program that's open, transparent and available to everyone."
He continued, "Otherwise imagine New York City where people can't afford it, then the super wealthy and nothing in between. The idea is to build housing for people and we need a lot more of it that's affordable. Otherwise we're going to lose out on a lot of the good things that make New York."
Jake Elghanayan, SVP at TF Cornerstone, joined Swig as a fellow Brown University alumnus at the panel discussion organized by the Brown Real Estate Group last week. He pointed to dips in New York City's population over its history that were tied to the economy. Elghanayan added that market rate housing is starting to flatten and that's a good thing.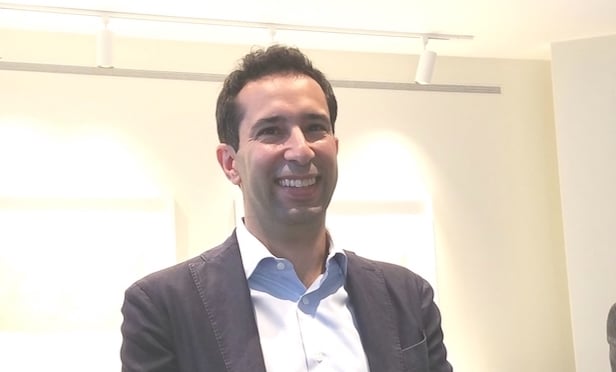 "I think the problems in the housing debate are really not masking the general income disparity debate. We've got a lot of population growth on the higher end and a lot of population growth on the low end," he said. "But you can't house your way out of that problem. It's really a job problem."
Melissa Burch, the executive general manager, development, for Lend Lease Americas, previously the EVP at Forest City Ratner Companies served as a panelist. Although not a member of the organization (a graduate of Harvard University) she provided the event space at 60 Madison Ave. The location showcased the gallery of Lend Lease's luxury condominiums at 277 Fifth Ave. for those interested in a private tour.
Burch also voiced concerns that housing in New York City is at a crisis point. She praised the city's transitioning during the last 15 years from its reliance on Wall Street to a more diversified economy. She was encouraged by the city's investments in regenerating the manufacturing district at the Brooklyn Navy Yard and the rezoning on the Long Island City waterfront.
Burch pointed to the growth in the healthcare and tech sectors as boosting the local economy. She underscored how not everyone in the tech industry is an entrepreneur about to become a millionaire but many hold steady jobs in the city.