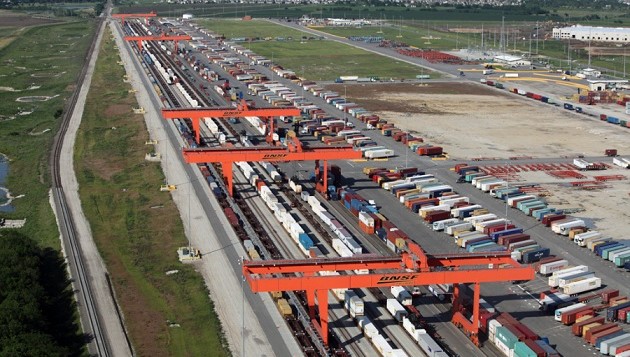 CHICAGO—Logistics-related activity is making up a bigger portion of the Midwest's industrial leasing, and that is driving the sector to historic levels of expansion, according to CBRE's new Midwest Trends Report. In 2016, logistics was responsible for 42% of the total square feet in industrial transactions, by far the largest demand driver.
Furthermore, there seems little chance of a slowdown, at least in the next few years. In 2016, developers added more than 55 million square feet of industrial space in the Midwest. And builders already have more than 46 million additional square feet in the pipeline that they plan to complete in 2017 and 2018, a number that will greatly increase as other projects get a green light.
The Chicago metro area led the region due to its central location and transportation infrastructure, including a dense network of freeways, airports and intermodal hubs, Whit R. Heitman, senior vice president, CBRE, tells GlobeSt.com. Along with Jared Paff, vice president, he helps lead the firm's industrial leasing efforts in Chicago's north suburbs and Southeast Wisconsin.
Paff points out that federal regulations prohibit truckers from driving more than 11 hours in a day, and that has helped fuel demand for regional distribution facilities in Chicago as "you can get to all of the other Midwestern cities in less time."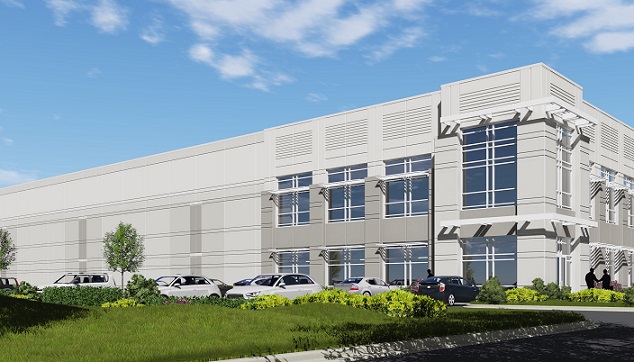 "We're pre-leasing the buildings as fast as they go up," Heitman says. In 2016, developers in the Chicago region either finished or started 64 new industrial projects, which will eventually add more than 22 million square feet of space to the inventory. But in the same year, users occupied another 26 million square feet.
And this accelerating demand has transformed the landscape. "We are seeing growth in many areas that we never have before," he adds. "Historically," for example, "there had been just one business park over the border in Wisconsin, and now there are four or five, and we see that trend happening in many markets."
In fact, even though Chicago leads the pack in terms of size and the amount of new construction, other metro areas in the Midwest have faster growth. Chicago's inventory is growing at a roughly 3% rate, or about average for the region, but Louisville and Kansas City are growing at 8.7% and 6.2%, respectively.
"We are seeing e-commerce growth in all cities, according to our colleagues and clients," says Heitman. "It's been a great run, and we feel like there is a couple of years left to go."