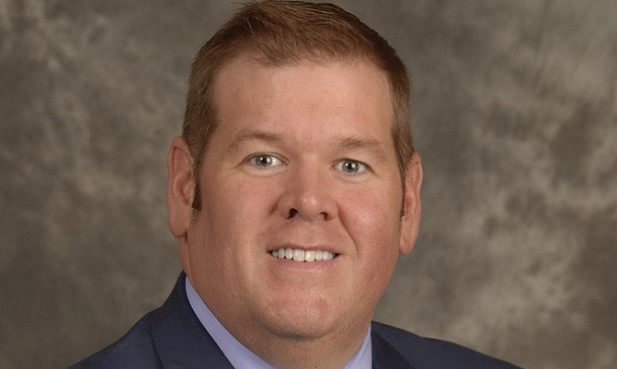 INDIANAPOLIS—American retailers are feeling a lot of pressure from e-commerce. That competition, and the change in consumer behaviors, has resulted in bankruptcies, liquidations and empty stores. Indianapolis has not been immune to these changes. But in the coming year, retail brokers and landlords will be coming up with strategies to deal with the holes that have opened up in the sector. GlobeSt.com recently spoke to Larry Davis and Scott Gray, both first vice presidents and retail brokers in the CBRE Indianapolis office, on what the local scene looks like, and how those involved can respond.
What are the latest developments in the Indianapolis region?
LD: Indianapolis retail is bracing for multiple mid box and big box closures that will bring large blocks of retail space back on the market all in a short amount of time. Spaces being vacated include electronics retailers, sporting goods retailers, supermarkets, department stores, and fashion retailers. These players occupied spaces ranging from 15,000 to over 100,000 square feet. In all, an estimated 1.5 to 2.0 million square feet of space could be vacated over the next two to three years in the Indianapolis metro area.
Is there any upside for any players in the sector?
SG: While it can seem like the potential for high vacancy rates is a problem, it would also create a unique opportunity for national retailers to make an entry into the Indianapolis market. With a large amount of product on the market, retailers would have plenty of choices for locations and rental rates could foreseeably soften. With these barriers to entry removed, we could see expansions from players not previously in the market.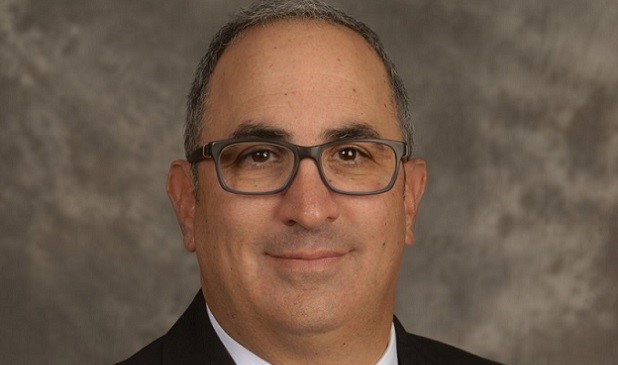 Why would other retailers want to make a move in the region?
LD: The closure of big box space shouldn't be a red flag to new entrants, as Indianapolis is a stable market with good fundamentals, attracting investment from across the country. Population and job growth have been stable, and an emerging tech sector is poised to spark more high-wage jobs coming into Indianapolis.
SG: The city ranks high nationally for having a positive business climate, ranking in at 21st on Forbes list of 'Best Places for Business and Careers' and eighth in Area Development's 'Top Places for Doing Business' in 2016. Industrial growth from logistics and e-commerce users is having a positive trickle out effect on the health of the region that should catch the attention of national retailers.
What sort of retailers do you expect will respond to these opportunities?
LD: We could see players in grocery, discount general merchandise, entertainment, home furnishings, apparel and other categories, not currently in the market take a good long look at what Indianapolis has to offer. Also, we believe that the demand for non-retail uses will continue to thrive with some of this well-positioned real estate. Uses such as health care, self-storage, and other non-traditional tenants will continue to emerge as quality users competing for many of these properties.
SG: In the short-term, vacancy rates will tick up as big block stores close, but don't expect it to stay that way for long. Opportunity will abound with a variety of sizes and locations to usher in the next wave of retail to Indianapolis.