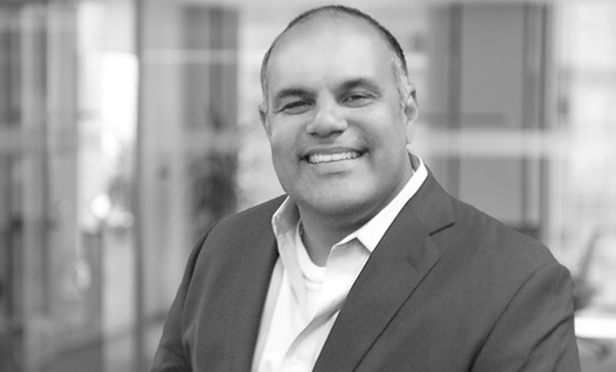 As the commercial real estate landscape continues to evolve in the face of social, economic, and financial changes, lenders must assess their appetite for risk and perhaps re-adjust their focus. The urban living trend has been prevalent for the past 10 years and in response to that, metropolitan areas have been booming. Since 2016, there have been 10,000 new apartments in large buildings (40+ units) constructed in New York City, and another 30,000 apartments will be available by the end of 2018. With all this new inventory hitting the market in addition to the existing inventory, it seems unlikely that this pace will continue, both in regards to construction and occupancy.
As one of the US's largest demographics, Millennials have a tremendous ability to change the market. Over the past 10 years many urban areas have been transformed. Former industrial buildings and outdated downtown shops have been converted into updated multi-family apartments with shopping, work, and recreation all within walking distance, to accommodate the demand of consumers who want the live/work/play lifestyle. These urban life centers have been the focus of this large group of consumers, as well as lenders, developers, and building owners. As a result, suburban markets have suffered. Increased interest in urban areas has led to decreased levels of suburban residential development. This phenomenon, coupled with work-from-home policies and e-commerce, has had a negative impact on suburban office and retail. But Millennials are growing up, and changing the market with them.
As this generation starts to enter their early to mid-30s, they are getting married, starting families and becoming more financially stable. Some are starting to leave city life in exchange for a single-family home in the suburbs, with a yard and an SUV to better fit the needs of a growing family. This could contribute to a decrease in urban tenancy. Lenders may find that revisiting markets like the struggling retail or suburban offices may prove to be financially viable. If a growing number of consumers are moving, their spending habits are sure to follow. However, these are not the suburbs of the millennial childhood, but a suburban environment that will embrace the change in lifestyle by moving towards smaller, walk-able retail shopping and dining areas in order to attract and retain this generation.
A prime example of the success of a suburban life style center is Bell Works in Holmdel, NJ. Built in 1962, the 475-acre campus complex once housed 65,000 scientists, engineers, and other workers who were responsible for some of the most innovative technology discoveries in the telecom industry (such as cell phone, satellite, and fiber optics) and home of several Nobel prizes including one for the discovery of cosmic microwave background radiation, an essential element of the Big Bang Theory. The 2 million square foot former Bell Labs building has sat vacant since 2006. In 2013, the campus was purchased by Somerset Development Corp to be redeveloped into a mixed center.
The vision of 'Bell Works' is to have a "Main Street" atmosphere with open common areas, coffee shops, retail, daycare facilities, medical facilities, a 250-key hotel, as well as offices and conference centers. In addition to office and retail, 40 single-family homes and nearly 200 age-restricted townhomes are being built on the campus, making it a truly live/work/play environment. The building is more than 70% claimed with nearly 40 occupants: tech companies like iCIMS, WorkWave, Nvidia, Symbolic IO; public entities such as Jersey Central Power and Light and the Holmdel Public Library; as well as companies like International Flavors and Fragrances (IFF) and Guardian Life Insurance of America. These companies are hoping to draw talented professionals, who may not have previously considered moving out of the metro area, into this urban type setting. In addition, there are tax incentive programs, like Grow NJ that aim to attract and keep tech and high paying jobs in the State.
Suburban life style centers like Bell Works may be the perfect place for lenders to change their focus from the urban multifamily boom.