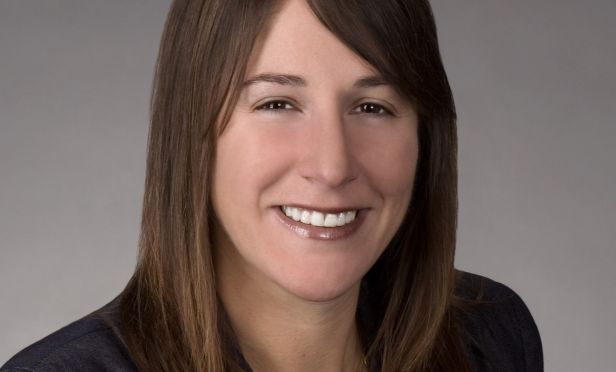 ATLANTA—ICSC held its annual Southeast Conference and Deal Making event last week, which brought retail professionals, retailers, e-commerce and logistics experts from across the Southeast into one room for two days. GlobeSt.com caught up with Amy Fingerhut, CBRE's first vice president of Retail Services, to get her expertise on national and local retail trends.
GlobeSt.com: How are e-commerce sales going to impact retail?
Fingerhut: E-commerce sales are expected to increase to 15% of all retail sales by next year, and the percentage will get larger from there. What's interesting is about 50% of all online sales are by retailers that are brick and mortar based. Ecommerce-only retailers account for about 2% of online sales.
GlobeSt.com: How can retailers remain relevant?
Fingerhut: Retailers need to reinvent themselves and add experiential factors to stay relevant. For example, traditional shopping malls will need to be out-of-the-box going forward, adding open air space, events, activities for kids or other socialization aspects help to bring the consumer who is looking for an all-day entertainment experience.
GlobeSt.com: Are retailers changing their strategy for America's changing demographics?
Fingerhut: Retailers are catering to the growing Millennial demographic, Generation Z, and considering the shrinking middle class. As the middle class gets smaller, luxury and discount retail is performing better than the mainstream retailers. We're seeing success from dollar stores and high street.
Gen X, your 37-51-year-olds, have more disposable income and are spending it. They are also less affected by the shrinking middle class. Millennials are more about experiences. They want to spend their money on trips, restaurants and shopping destinations that are engaging. They are not looking to go into a store, buy a product, and leave.