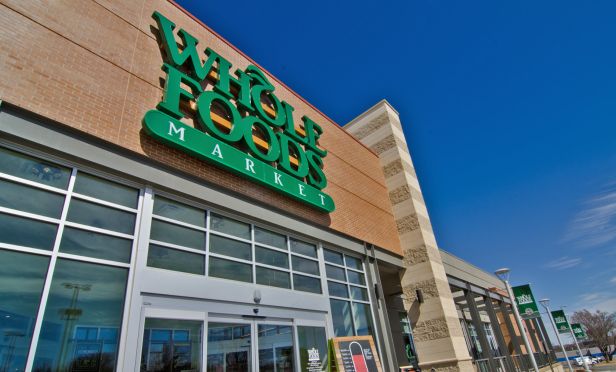 ATLANTA—The grocery market is evolving, especially with Amazon's Whole Foods acquisition. Could grocery store wars be far off?
GlobeSt.com caught up with Amy Fingerhut, CBRE's first vice president of Retail Services, to get her expertise on national and local retail trends in part two of this interview. You can still read part one of this interview: How Retailers Can Remain Relevant Now.
GlobeSt.com: Are grocers immune to the changing retail scene?
Fingerhut: Grocery stores are still doing well but I expect there is a grocery war coming. One challenge grocers will face is mergers.
As online retailers get into the grocery business, delivering food to people's homes will become more streamlined and efficient. The online component may also cause grocery stores to have smaller physical footprints and lower labor costs as online ordering and in-store pick up becomes more prevalent.
GlobeSt.com: What can you tell us about Atlanta retail trends?
Fingerhut: Atlanta is busting at the seams. Rents are at an all-time high, making it difficult for retailers in the suburbs to sustain their businesses.
With an excess of similar restaurants in the same area, even in dense and affluent areas, not all will survive paying high rents. Atlanta is a locally operated market, meaning many of the operators want to stay in their market.
People want choices in their own neighborhoods, and urbanization in suburban markets. They want to be able to walk to the heart of the neighborhood.
In town, people want to be part of something unique, which leads to some restaurants changing their concept every few months. Atlanta does well with the local food scene, and can improve on health food options and moderately priced options in town.