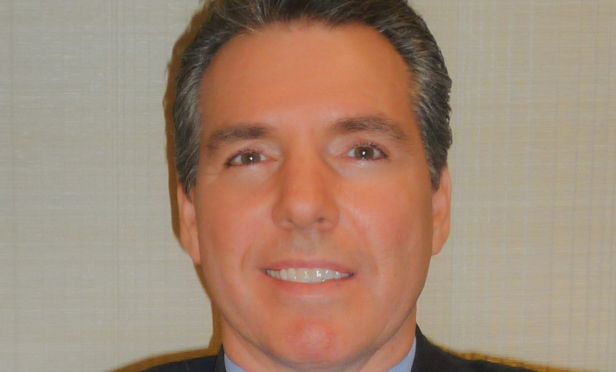 IRVINE, CA—Hotel-market operating conditions remain healthy but growth potential is limited, according to a report from Ten-X Commercial. The firm's latest Hotel Monitor Report shows that big market-by-market disparities exist, and some markets are getting hit hard by new supply while others are escaping unscathed for now.
Ten-X's new report states that consumer spending on hotels is hitting a new peak, while some weakening in the US dollar this year is encouraging more foreign travel to the US. Anthony Falor, managing director of Ten-X Commercial's national hospitality group, told GlobeSt.com in November, "International currencies have strengthened in comparison to the dollar, making the US an increasingly attractive travel destination." In turn he said, "we've seen an increase in tourism and expectations are that occupancy will peak in 2018 to approximately 72.6 percent nationally, which is a historic high."
But US hotel occupancy may be in for a bit of a rocky road before recovering again. According to data from Smith Travel Research, US hotel occupancies held flat at 65.6 percent in Q3 2017 and RevPAR crept up 1.9 percent year-over-year. Ten-X's new forecast shows hotel occupancies peaking at 72.6 percent in 2018, before falling in 2019-2020 and bouncing back to 70 percent in 2021. The US RevPAR outlook is choppy, with near-three percent growth projected in 2018, followed by 5.5 percent annual losses in 2019-2020. However, growth north of six percent will return in 2021 as the sector gets back on track.
Oversupply could be an issue for some markets in the near future. Falor told us in November, "We are still seeing some room-supply concerns in markets such as New York; Charlotte, NC; Seattle; and Denver, and the development pipeline shows that we are likely to see an eight percent surge in national supply by 2020."
The report also notes that the hotel sector, which was one of the first and fastest to recover this cycle, still faces high cyclical risk going forward with operating conditions approaching peak levels and slowing growth. And while Airbnb and home-sharing remain omnipresent threats, it appears their growth is slowing as well.
With operating conditions nearly maxed out, hotel transaction volume has fallen, Ten-X reports. Volume topped $7.3 billion in Q3, a 45 percent decline from a year ago, according to Real Capital Analytics.
Ten-X Commercial's top hotel buy-and-sell markets, shown in the video below, are based on projected RevPAR growth, occupancy levels and valuations as reflected in the Ten-X Commercial Long-Term Forecast.
Click on the video below for the top buy and sell markets.