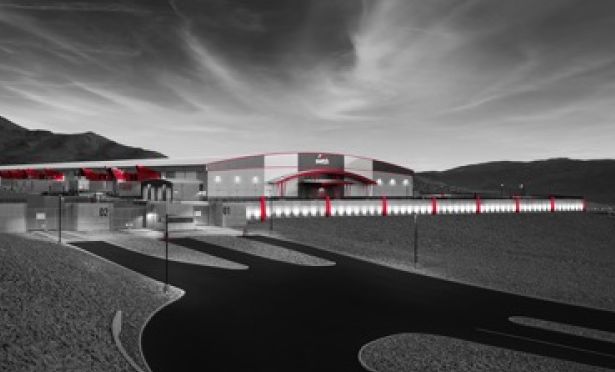 ATLANTA—CBRE is flexing its data center muscles. The commercial real estate firm inked an exclusive agreement with technology solutions corporation Switch to broker its Tier 5 Platinum colocation data centers at its PRIME campus locations in Atlanta, Grand Rapids, Tahoe-Reno and Las Vegas.
As part of the agreement, CBRE will help Switch expand and deploy new data centers across the US. Currently, Switch has more than 800 clients, including leading global enterprise and Fortune 100 corporations.
"IoT analysts believe there will 20 billion devices connected to the Internet by 2020," Tim Huffman, senior vice president at CBRE, tells GlobeSt.com. "Data is the currency of the digital economy and Atlanta is quickly becoming one of most desirable places in the eastern US to house big data. By comparison to other data center markets, Atlanta's low costs of power, land, labor and taxes are very compelling."
(Technology is playing an ever-increasing role in commercial real estate. Get one guru's take.)
Atlanta is one of the leading US data center markets, with 12.2 megawatts of total net absorption in 2016, according to CBRE. As the wholesale market in Atlanta continues to expand and evolve, the availability of custom facility and redundancy configurations, a favorable business climate, abundant and reliable power and low utility costs will likely make the metro a key market for data center requirements.
CBRE will deploy a team of data center brokers to colocate business users at Switch's 100% renewably powered data centers. Switch is betting CBRE's network of over 450 offices worldwide in more than 100 countries will open doors of opportunity to attract more companies to its data center ecosystems. Switch CIO Missy Young says, "The alliance with CBRE provides a vast sales and marketing network that will expand Switch's already robust sales pipeline to reach more enterprise corporations who seek to house their mission-critical data in the world's highest-rated data centers."