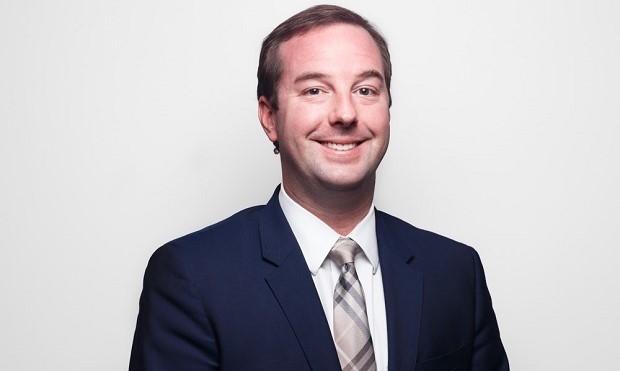 COLUMBUS—E-commerce claims a larger portion of holiday sales every year, and brings with it a set of new challenges for retailers. Online buyers consistently return more merchandise than those using brick-and-mortar stores, for example, most likely because they can't sample the products. Some online consumers even order several versions of an item and then return the ones that don't appeal. And retailers' efficiency in limiting and handling returns of this merchandise could make or break the holiday season for many, according to CBRE.
"Speed and efficiency in processing e-commerce returns, with an eye toward preserving as much value of the merchandise as possible, often separates the top-performing retailers from the not-so-successful ones in the weeks after Christmas," says David Egan, CBRE global head of industrial and logistics research.
Historically, returns of store-bought merchandise have amounted to about 8% of total retail sales, the firm reports. However, for e-commerce, that share ranges from 15% to 30%, depending on the product.
Assuming those figures hold steady, the value of returns this holiday season will increase by the same 13.8% that Adobe Analytics predicts for the increase in online sales this season. Adobe foresees online sales this season reaching $107.4 billion, up from about $93 billion last year. By extension, CBRE calculates that the projected ceiling for returns is $32 billion, up from roughly $28 billion last year.
Handling this process "requires many components, including a precise network of warehouses for handling returns, robust inventory management systems and extensive customer analysis on the front end to limit the probability of returns," Egan adds.
The companies that best handle online-returns include third-party logistics firms and owners of 3PL facilities, according to CBRE. And many retailers have decided to contain costs and preserve their retail focus by outsourcing these functions – also called reverse-logistics – to 3PL firms that specialize in the field.
And even though online shopping has had a damaging impact on brick-and-mortar stores, the need for such specialists is just one way it is boosting the industrial real estate sector.
"The continuous growth of e-commerce and related industry components such as reverse logistics, will continue to have a positive effect on warehouse space absorption," says Jeff Lyons, senior vice president at CBRE. "With a large year-over-year growth related to both, end users will continue contracting out reverse logistics accounts to 3PLs, meaning more demand in marketplaces central to large populations. Industrial real estate from an investment standpoint, has become the darling of the investment class, and can widely be attributed to the ever-changing habits of how to consumer's purchase and returns goods which is driving the need for warehouse space."