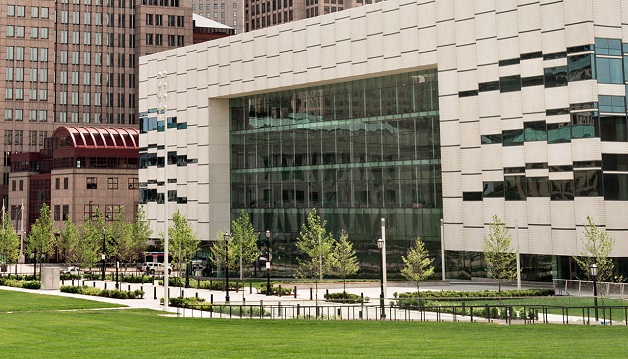 CLEVELAND—Like many Midwest downtowns, Cleveland's has undergone a revival in the past ten years or so, with a growing base of multifamily units that cater to its younger population, and new office tenants that want access to that talent. But the city has another attribute that sets it apart from other US cities: affordability.
It ranks second among the most affordable tech talent markets in the entire country, according to a new report by CBRE. The research finds that the average tech-worker in Cleveland will spend $10,726 annual on apartment rent, while making an average of $78,378 per year. This puts its rent-to-tech wage ratio at 13.7%.
"Downtown Cleveland is much safer and cleaner than it used to be," Steve Voinovich, first vice president, CBRE, tells GlobeSt.com. In fact, living downtown has become so popular that "it can be hard to find an apartment."
Furthermore, the metro area has several top universities, such as Case Western, that keep high-tech firms well-supplied with new recruits. And high-tech businesses here also know they can now find building owners that understand what they need in a lease, Voinovich says. Many tech companies, for example, can't predict how much space they will need next year, let alone ten, and won't sign the long-term leases typical of law or accounting firms. "Landlords have seen enough successful tech start-ups that they are willing to roll the dice."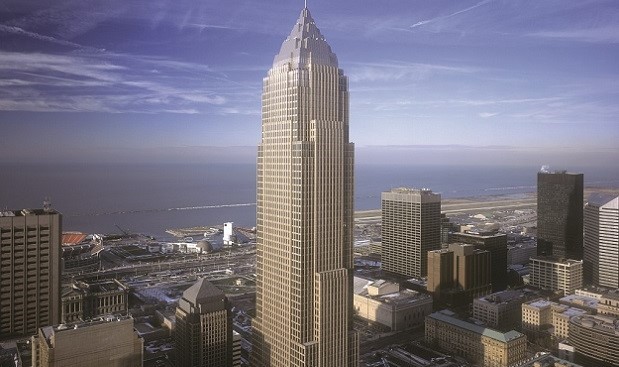 And although tech-heavy markets on the coasts have many attractions, the costs in these places can make it hard for a start-up trying to find its way. But space in Cleveland is comparatively cheap, and prices relatively steady, making it easier to do long-term forecasts. Asking rent is just $18.48 per square foot, and "it's not going to jump up to $25 in two years," Voinovich says.
Voinovich points to the recent history of Cleveland-based OnShift Software. The company, which provides software solutions for healthcare providers, started out with around 2,500 square feet in the Keith Building at 1621 Euclid Ave. And just eight or nine years later, it occupies around 44,000 square feet in the same building.
Healthcare is especially important to downtown Cleveland. It's home to the Cleveland Clinic, one of the most renowned providers in the world, and the Global Center for Health Innovation, a partnership between dozens of providers, health IT firms, and medical manufacturers, which opened in 2014. Tech start-ups connected to these institutions have proliferated around the CBD, giving a further boost to the city's national profile in the healthcare field.
Co-working providers, an important component of any tech scene, have also started to make themselves at home in Cleveland, Voinovich adds. Both WeWork and Regus have established operations here, "and that tells you that, nationally, we are on everyone's radar screen."