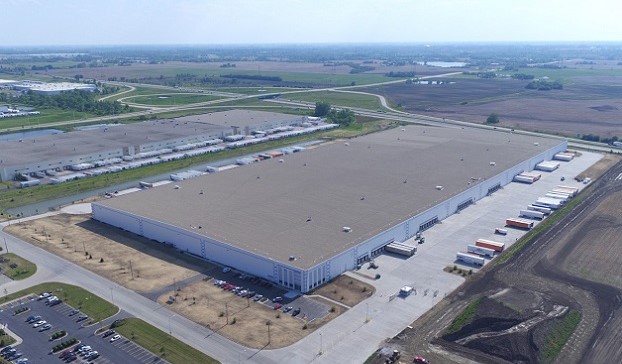 CHICAGO—Commercial real estate investors in the Midwest and across the country have a lot of confidence in the market, but with a preference for multifamily and industrial assets, according to a national investor sentiment report by Real Capital Markets.
In the Midwest, 36% of investors surveyed preferred industrial assets, followed by multifamily, the choice of 20%. This differs from the national results, that showed multifamily at 35%, just slightly ahead of 33% which choose industrial.
"Investors are looking for outperformance, and in the Midwest, the industrial sector has significantly outperformed growth expectations," Brian McAuliffe, Chicago-based president of institutional properties for CBRE, tells GlobeSt.com. "The net absorption in recent years has outpaced new supply," and that should keep rent growth strong.
According to Real Capital Markets, the Midwest continues to attract investors due to its central location and strong ties to the nation's distribution network. Markets such as Chicago and Indianapolis have seen significant industrial development and investment activity in recent years, especially in the logistics sector. Other Midwest cities, including Columbus and Cincinnati, are seeing increased investment activity and are well positioned for investment growth.
As e-commerce grows further, McAuliffe predicts the market will continue to see industrial product returns outperform most other sectors and the performance of various indices, like NCREIF.
Furthermore, investors like all property types in the Midwest, not just industrial, for what they consider the region's relative stability. "The Midwest historically has lagged in appreciation, but it's also much less volatile." That quality could be important in the coming years if the extended recovery finally peters out, and buyers start looking for safe spaces. "It's perceived to be much more risk-averse and predictable."
The Real Capital Markets report also shows that nearly 60% of investors nationally defined themselves as value-add investors. But David Scherer, a cofounder of Chicago-based Origin Investments, does not expect a flurry of these deals. "There are only a finite number of assets that can be reinvented," he says, "and there is a fine line between improving and over-improving an older asset."