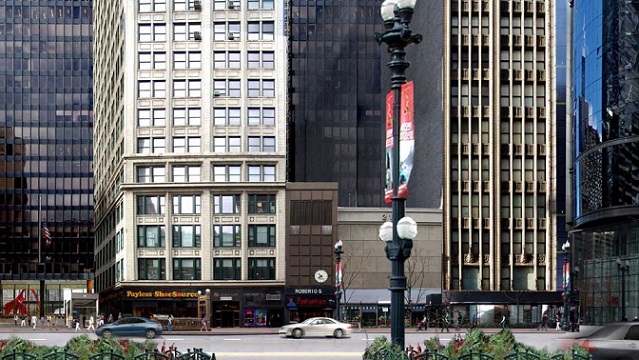 CHICAGO—Portions of this city's downtown sometimes feels like a permanent construction site, as multifamily developers rush to satisfy the intense demand for apartments in the urban core. The big concern hanging over all this activity was whether new completions would outrun that healthy demand.
According to Marcus & Millichap, which just released its 2018 US and Canada Multifamily Forecast, Chicago's multifamily market has reached that stage. It forecasts that vacancy will edge higher this year as completions reach new highs. In 2017, builders finished about 8,600 units, and in 2018 they plan to complete around 9,900 units. Vacancy should go up to 5.6% by the end of the year, an increase of 50 bps. Half of the 2018 deliveries will be in the urban core, including the Loop and other downtown neighborhoods. But experts also say the current mismatch between supply and demand is not much of a concern.
"Early on, there was not enough supply," Ryan D. Engle, senior vice president of investments, Marcus & Millichap, tells GlobeSt.com, and 2018 may just be when developers play catch up. The boost in vacancy is most likely a temporary blip that is natural when so many buildings are still in a lease up phase. "People are confident that they can fill these units in the long-term."
That confidence stems from a brightening economic outlook. "There was a little bit of a pause in the market," says Engle, largely due to the uncertainty that many felt during much of 2017, but that doubt seems to have dissipated. Chicago saw 24,000 new positions created in 2017, and Marcus & Millichap says that number will increase to about 40,000 in the coming year. And many of those jobs will be downtown, fueling demand for new luxury and high-tier rentals. Corporations such as Walgreens, for example, continued to expand in the CBD and some will take up even more space in 2018.
But filling up these new downtown units may require landlords to grant more concessions and moderate rents, says Engle. Market-wide, however, Marcus & Millichap expects the average effective rent will climb another 3.3% in 2018, building on the 4.2% rise in 2017.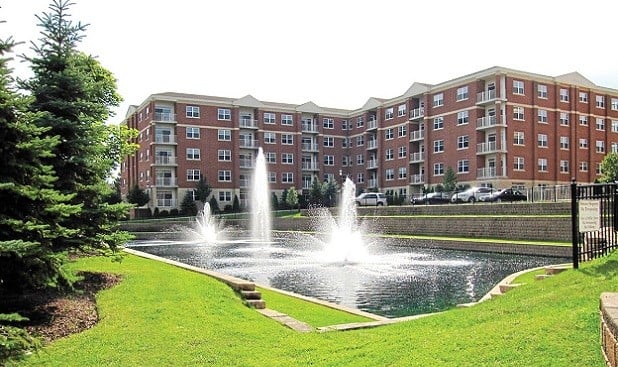 And Chicago's robust demand will also continue to spur investor interest. Furthermore, "investors from the coasts are chasing yield," says Engle. The Chicago region has many properties, particularly on the northern lakefront, with cap rates more than 100 bps higher than the 4% typical of apartment communities in CA. "California and New York will always be in front of us, but we tend to be the next one in line. "We're getting a lot of regional and national investors bidding on the properties we have."
Investors are not ignoring the suburbs, he adds. "The suburban market is doing extremely well," with most well-managed properties exceeding 95% occupancy. And if investors want high yields, they can find healthy communities in the south suburbs with cap rates in the 9% range.