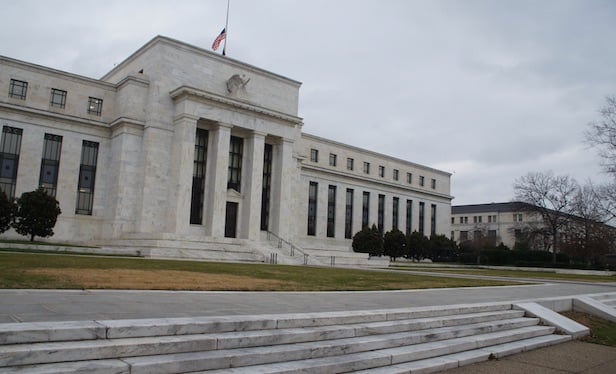 WASHINGTON, DC–Last month the Federal Reserve Bank noted, again, that CRE valuations were inflated in its Monetary Policy report to Congress. It said:
Valuation pressures continue to be elevated across a range of asset classes, including equities and commercial real estate. Over the second half of 2017, valuation pressures edged up from already elevated levels. In general, valuations are higher than would be expected based solely on the current level of longer-term Treasury yields.
But a case can be made that valuations are not necessarily at peak pricing . That is, at least, Integra Realty Resources Chairman Anthony M. Graziano's view of the market.
He is not, he tells GlobeSt.com, dismissing the Fed's statement. "I think they are saying it because they are cautioning banks that the industry is late cycle and I think that is prudent for them to do. But from a valuation perspective and based on the deals that are getting done, there hasn't been a big swing or jump in capitalization or yield rate expectations. We are starting to see equity yields nudge up, but it's not stopping money from coming in."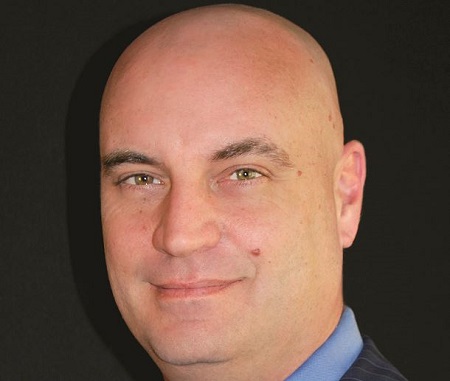 He makes five points in his reasoning:
It is true that we are back to the peak pricing that we saw in 2006. But it's 2018. So even if real estate were to appreciate in conjunction with inflation, the fact that we're back to peak pricing from 2006 is not really peak pricing today — it just means we are back to what pricing was 12 years ago. This is just one component to consider however.
Another is the availability of capital. Even though interest rates are rising there is still a lot of equity competition for deals. The problem is the equity requirements are adjusting to get the deals — and that is what the Fed is signaling to bankers. It is telling banks to realize that we are in the late part of the cycle and the banks need to be looking at loan-to-value and not just chasing deals to drive bank profitability.
That is prudent and it is not just banks that are looking at returns — investors are too, of course. They are wanting better returns as the cycle nears its end. The question is, where is can investors go right now? Valuations in the stock market are pretty high as well, the recent events notwithstanding.
So in the context of alternative investment vehicles, commercial real estate remains well priced. And in an inflationary environment, real estate actually performs rather well. They serve as a hedge in an inflationary environment.
There is one caveat to this: if economic fundamentals start to erode. If that happens, if we start to see job losses, or other weaknesses in the underlying fundamentals for real estate then investors will start to pull back. But if the economy remains on target and the equity capital is there, even if debt becomes slightly more expensive the market is still going to perform.