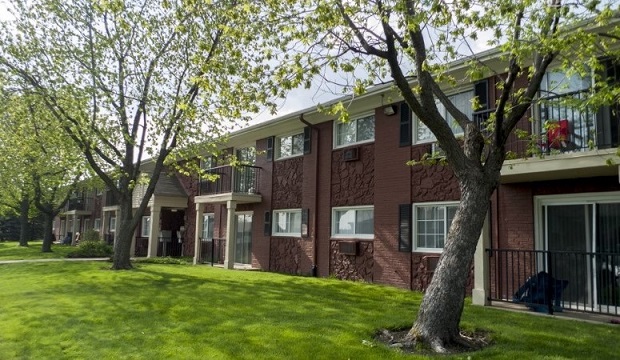 CHICAGO—Redwood Capital Group, LLC, a Chicago-based multi-family investment platform, has decided to replace its network of third-party vendors with in-house property management and construction management functions led by industry veterans Bob Hanrahan and Brian Wening, respectively.
As reported in GlobeSt.com, Redwood focuses much of its work on suburban workforce housing, a somewhat unheralded part of the multifamily sector, but one with a lot of value-add opportunities that generate both solid returns and interest among investors.
The company recently closed two of these acquisitions totaling more than $101 million and encompassing 630 units. The properties, located in Westmont, IL and Raleigh, NC, were both acquired in June 2017. Headed by partners David Carlson and Mark Isaacson, Redwood owns and operates approximately 30 apartment properties totaling about 9,000 units valued at approximately $1.3 billion.
"Our goal was to serve our investors better, and have more control over the creation of value at out properties," Carlson tells GlobeSt.com. By moving functions in-house, the company has seen savings in materials cost and been able to finish renovations faster.
And at a time when construction costs are on the rise, such considerations have become more important. In cases where it previously would have spent about $10,000 on a unit renovation, under its new system Redwood is spending only $9,000, "and still obtaining the same rent bumps."
Some multifamily housing developers see getting involved in day-to-day management as a headache, a low-margin business not worth the trouble, Carlson adds. But he does not agree.
"We didn't get into it to make a ton of money," but "there has been a lot of consolidation in the property management business in the last two to three years," and some of these very large firms can no longer provide the same attention to detail. "They have grown so fast, so quick, that there has been a loss of overall control. We will have oversight on a daily basis."
And better client service will eventually lead to higher investment yields, he adds, "Institutional investors, which currently comprise the majority of our client base, understand the incremental value that a vertically integrated platform provides."
This expansion in scope comes at a time of rapid growth in Redwood's assets under management. "An increasing amount of capital is targeted to workforce housing," Carlson says. That is partly because more investors want to get into the multifamily sector in general. But suburban workforce housing, especially vintage properties constructed between 1985 and 2005, has seen a surge of demand due to increasing populations and job growth. Furthermore, these regions keep attracting a big share of the people forming their first households.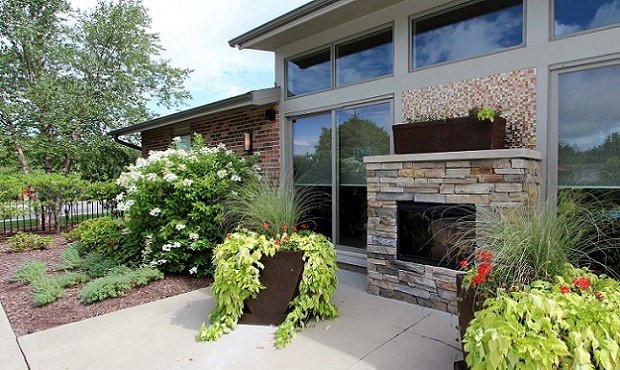 Hanrahan has joined Redwood as president and chief operating officer of its property management company. He has more than 30 years of institutional property management experience, including developing strategic business plans, oversight of property management and leasing staff, implementation of capital projects, and proactive resident relations. Prior to joining Redwood, he served as senior vice president of asset management at American Realty Advisors; before that he served in senior positions at Buckingham Cos. and RREEF.
"Half of Bob's career has been focused on property management, and the other half has been focused on asset management, which is more strategic," Carlson says.
Wening heads Redwood Construction Services, LLC, which oversees capital expenditures, interior unit and amenity space renovations at company properties. He previously served as Waterton's capital program manager for the Midwest, and as a project architect for Valerio Dewalt Train, where his focus was on value-add strategies for multi-family properties in Chicago.
"Brian's experience as an architect as well as a construction manager gives him a unique perspective and the ability to maximize value engineering opportunities," Carlson says. "He has developed strong relationships with local and national construction trades and materials providers, and his past experience in the apartment sector gives him deep insight into the features and amenities renters value."
"We're excited by the pedigree of the people we've brought on board."