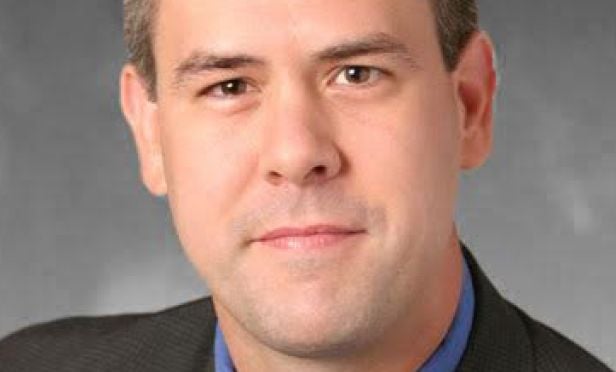 ATLANTA—The headline asks a bold question. Dan Wagner, CBRE Southeast Director of Research, has a clear and short answer: No.
"Despite significant new construction on the horizon, Atlanta's market fundamentals are so strong that it would take the immediate delivery of roughly 20 million square feet of new vacant product to produce a vacancy rate of more than 10%, which would still be considered indicative of a very healthy market," Wagner tells GlobeSt.com. "But given that sustained levels of new construction—measured quarterly—have remained at or above 12 million square feet for the last three years, many question whether demand will be enough to meet massive new supply entering the market."
From a tenant demand perspective, Metro Atlanta achieved new record for industrial net absorption in 2017, surpassing 21 million square feet of net occupancy gains—a total that outpaced every other metropolitan area in the nation. According to Wagner, it is most notable that 17 million square feet had been absorbed in each of the prior three years. Clearly, he says, strong and sustained industrial tenant demand is powering this market.
Moreover, a broader analysis of the last three-year period reveals a balanced industrial market, as evidenced by 55 million square feet of net occupancy gains versus a total of 52 million square feet of newly delivered industrial space. Big box leases—leases of approximately 1 million square feet or greater—have been a major factor during this expansion cycle, having claimed 15.3 million square feet of the total net occupancy gains.
"The strong fundamentals are behind increased investment activity throughout the South," Wagner says. According to CBRE's annual Investor Intentions survey, investors are targeting industrial product as their top property type in 2018. The interest rose to 50% of investors looking at industrial this year, when last year that figure was 38%. Additionally, Atlanta is in the top five markets in which investors are focused.
"While at an overall market level the picture is rosy, a challenge looms in the form of eight speculative buildings of at least 1 million square feet, which are currently under construction," Wagner says. "Turning once again to Atlanta's solid fundamentals, its connectivity to large growing markets throughout the Southeast, direct access to booming ports nearby, robust in-migration patterns and growing consumer base, combined with the distribution demands of e-commerce, the industrial market is poised to capitalize on large-scale drivers of demand.
Wagner's conclusion: Recent strong performance and first quarter industrial tenant prospecting activity suggests big-box demand remains robust, but this will be tested soon. Today, there are, the majority of which remain uncommitted. However, he says, look for Atlanta to break more records in 2018.