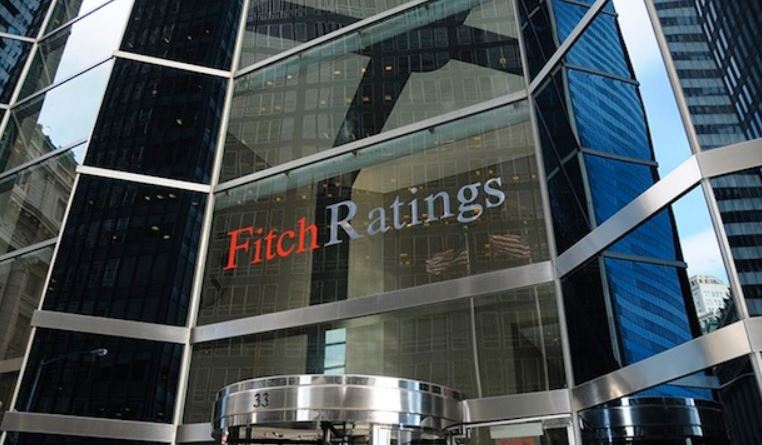 NEW YORK–It is telling that the largest new CMBS delinquency in February was a $26.9 million Studio Green Apartments loan, secured by a 1,074-bed student housing property located in Newark, DE. And the largest resolution was a $90 million Wells Fargo Place loan secured by a 656,000 square foot office property in St. Paul, MN. Relatively speaking, these are small amounts.
The improving health of the CMBS market continued unabated in February, according to figures provided separately from Trepp and Fitch Ratings. The delinquency rate has been on a downward — and uninterrupted — trajectory for eight consecutive months driven by a modest resolution volume and minimal new delinquencies, such as the Studio Green Apartment and Wells Fargo loans, according to Fitch Ratings. Approximately $480 million of loans were resolved last month and $138 million of new delinquencies were added to Fitch's delinquency index.
Loan delinquencies declined by 11 basis points for the month to reach 3.01% from 3.12% a month earlier, according to Fitch. Total outstanding delinquencies fell by $397 million to $11.25 billion from $11.64 billion.
Trepp's numbers differ from Fitch's but the downward slope of the delinquency rate is the same. It reports that the delinquency rate is now 4.51%, a decrease of 32 basis points from the January level.
Trepp reports that almost $600 million in loans became newly delinquent in February, which put 13 basis points of upward pressure on the delinquency rate. More than $800 million in notes were cured last month, thus reducing the delinquency rate by 20 basis points. In addition, Trepp said, more than $700 million in previously delinquent CMBS debt was resolved with a loss or at par in February. Those resolutions shaved 17 basis points off the February reading.
"It is now possible that the rate could break the post-crisis low from February 2016 over the next few months, which is a prediction we feel comfortable making," Trepp said in its monthly report.