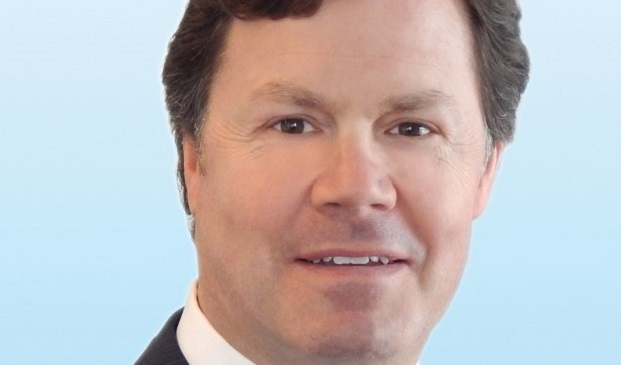 CHICAGO—The global real estate firm Colliers International Group Inc. set a goal in 2015 of doubling in size within the next five years and recently took another step in that direction by bringing on board the Chicago-based Interstate Tenant Advisors. Founded in 2003 by Brian Netzky, Michael Morgan and Jim Herbst, this tenant representation advisory team specializes in executing multi-market deals for industrial clients.
"We have one of the leading operations in Chicago," Steve Everbach, Colliers' president for its central region, tells GlobeSt.com, but doubling in size with nothing more than organic growth would be challenging. The firm therefore decided to bolster its growth with a set of strategic acquisitions, including many that further strengthens its position in the Midwest.
And the Interstate team has clients with global, national and regional footprints, whom they advise on site selection, lease portfolio management, tax and economic incentives, property disposition and other consulting services. But that was not the only quality that drew Colliers to the team.
"They had a great history of building a company from scratch," Everbach says. And as Colliers has organized itself as an entrepreneurial company, one without much of a top-down bureaucratic organization, it was felt Interstate would blend in quite well. A history of bottom line success is, of course, important for any group Colliers wants to acquire, "but there also has to be a cultural fit."
And joining Colliers will bring benefits to the Interstate team.
"Having a globally-recognized brand like Colliers International invest in our tenant expertise provides an incredible opportunity to further help our clients control costs," says Netzky. "We are fully aligned with Colliers' team-oriented and collaborative culture and look forward to being able to leverage the size, resources and established platform of the Colliers International brand to offer our clients a wider array of tenant advisory services."
So far, Colliers is on track to meet its goals. According to the company's latest annual report, in 2017 it hit $2.275 billion in revenue, a roughly 20% increase over the $1.897 billion of revenue in 2016. The Midwest has played an important role in that growth.
"In the last several years, Colliers has made significant additions in MI, St. Louis, Minneapolis and more to strategically expand and reinforce its Midwest operations," says Marty Pupil, Colliers' president for US brokerage.
And the Chicago region can expect more of the same.
"We are still actively pursuing other opportunities in the Chicago market," says Everbach.