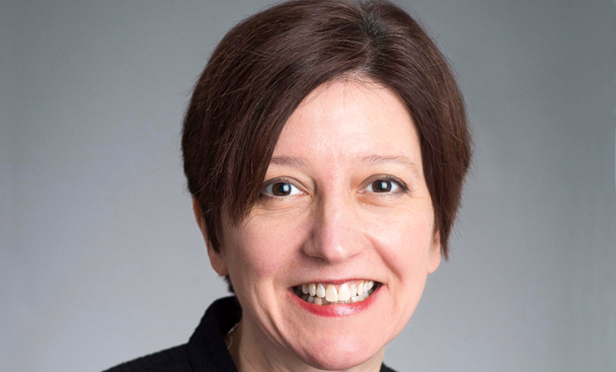 WASHINGTON, DC–The National Apartment Association has recently begun publishing jobs in the apartment industry that were available in the last 30 days. It is doing this with the aid of a database by Burning Glass Technologies called Labor Insight. The association hopes to see the monthly report it issues — there have been two so far — used as a benchmarking tool for its members, Paula Munger, director of research for the National Apartment Association tells GlobeSt.com.
"One of the industry's biggest pain points right now — and this is true for a lot of industries — is the war for talent," she says. "Apartments are all competing for the same few candidates in what is a very tight labor market.

For example, there are around 4,600 jobs available in the apartment industry right now in such categories as maintenance, leasing and community managers. Many of the open positions, Munger says, is a function of the new supply that has come online.
"We keep hearing from our members that it is tough out there," she says.
For example, she says that, anecdotally, there is talk of raising salaries to attract more talent. Apartment companies are also offering apprenticeship programs, various training programs and deploying other efforts to make the new hires feel a part of the larger picture.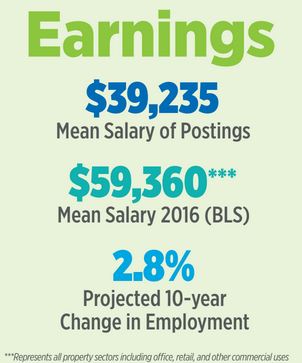 Also the time to fill a position is increasing, with construction manager the longest time to hire. Office and administrative assistants are the shortest. That will be another benchmark the NAA is providing, Munger says. "It'll allow members to realize why exactly they are having a hard time filling a particular position."