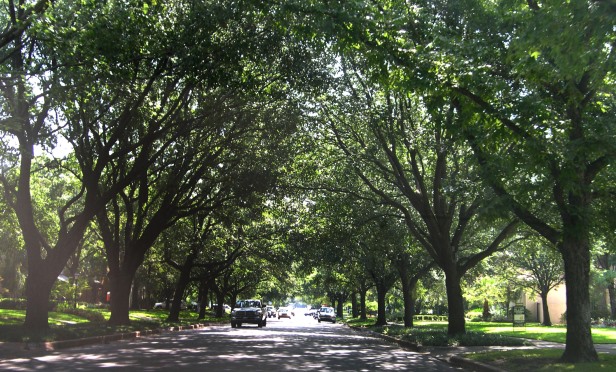 DALLAS—As a follow-up to PropertyShark's annual ranking of the nation's priciest ZIP codes for housing, the firm was curious to see whether the most expensive markets overlap with the areas where the wealthiest homeowners live. Its latest study shows that while California dominates the list of the most expensive ZIP codes for housing, the East Coast boasts the largest number of ZIP codes with top-earning homeowners.
It turns out that being able to afford the cost of an expensive home does not necessarily mean living in an area where the priciest homes are located. On the contrary, most of the nation's 100 most expensive ZIP codes are on the West Coast, while most of the wealthiest 100 US ZIP codes (based on median household income) are on the opposite coast. Here are some of the key findings:
The East Coast has 70 out of the 100 wealthiest ZIP codes, concentrated in the Northeast and the DC suburbs. Only 27 of the most expensive ZIP codes (based on median sale prices) are present in the median household income ranking.
Virginia, Washington, DC, Delaware, Illinois, Texas and Pennsylvania were all absent from the top 100 most expensive ZIP codes, but they are all present in the homeowner income ranking. Texas claims six spots in the wealthiest 100 ZIP codes ranking, two of which are in Dallas, both featuring yearly median household incomes of more than $200,000, GlobeSt.com learns.
Ranking at number 26, Dallas ZIP code 75225 has a $218,669 median income and a $905,100 median home sale price and at number 38, Dallas ZIP code 75205 has a median income of $208,614 and a median home sale price of $1.059 million. This is the area known as Highland Park, among the five wealthiest locations in Texas, and the most affluent suburb of Dallas.
In contrast, the renter-occupied income for ZIP 75225 is $87,042 with a median gross rent of $1,738. The median renter income for 75205 is $61,161 and the median rent is $1,390.
"The numbers are different because the median income of renter-occupied households varies from our study on wealthiest zip codes was based on owner household income," Esther Lorena, marketing specialist at Property Shark, tells GlobeSt.com. "These medians are different because renters have much lower incomes than homeowners in Dallas."