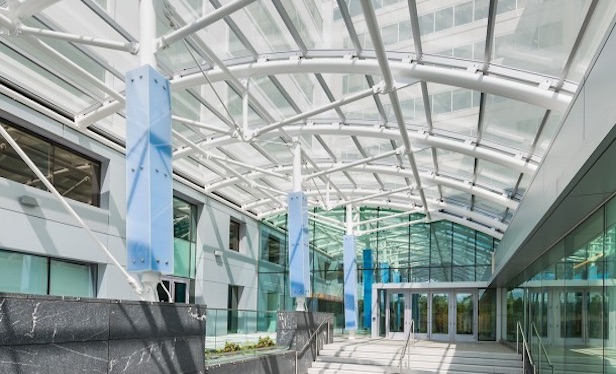 TYSONS, VA–A joint venture between MetLife and Mubadala Investment has closed on a transaction in which they acquired a 95% stake in Greensboro Station for $244 million. The Meridian Group is keeping the remaining 5% stake. GlobeSt.com first reported that the deal was pending last December.
The property last traded in 2013 for $85 million.
Greensboro Station is a three-building office complex totaling approximately 640,000 square square feet.
The Meridian Group has been steadily building out — through acquisition and development — this slice of Northern Virginia. Most recently it announced it purchased 8280 Greensboro Dr., a 209,669-square-foot office building in the firm's new Boro District. The 209,669-square foot office traded for around $65 million.
The purchase is part of the new Boro District's expansion. The project began with Greensboro Station and then expanded west with the Boro development. The next deal was the Tysons metro center buildings, which were rebranded East Boro. With 8280 Greensboro Dr., the district has expanded north.