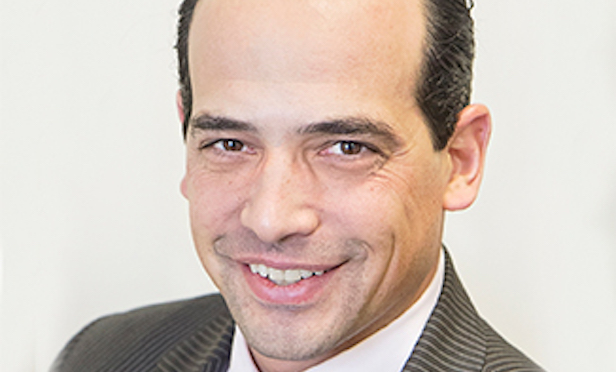 LOS ANGELES – Agility. That's the word woven throughout CBRE's recently released US Real Estate Market Outlook as the company's primary advice to investors as the real estate market gets less predictable this year.
The economy is still going strong, thank you. But the range of possible economic outcomes this year has widened amid uncertain timing on federal policy changes such as infrastructure spending, interest-rate increases and the full impact of tax changes.
Spencer G. Levy, CBRE's head of research in the Americas and senior economic advisor, says that 2018 likely will test investors' ability to quickly adapt their strategy and portfolios to economic changes. "Agility is more important than ever for investors and occupiers," Levy told GlobeSt.com.
The outlook for the real estate market is set against a fairly bright economic picture—at least for 2018. As Levy says in the outlook report, "Despite all the noise from Washington, our forecast hasn't changed significantly from a year ago. We still expect moderate economic growth with slowing employment gains."
GlobeSt.com covered CBRE's outlook on several sectors of the US commercial real estate market, including:

—