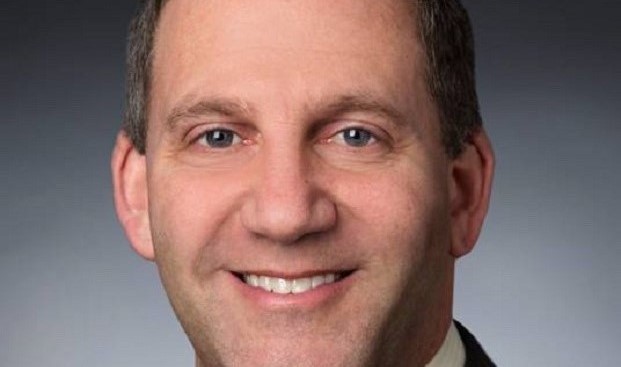 CHICAGO—The Society of Industrial and Office Realtors (SIOR) can boast of having perhaps the best-attended conferences in the commercial real estate industry. Other organizations typically attract a tiny slice of their members to conferences, but SIOR's biannual gatherings typically attract more than one thousand professionals, or about one-third of its total membership. And the group will reach that level again this week when it holds its spring conference in Austin, TX, from April 11 to the 14th.
"We do a lot of exit polling after each conference and are very attentive to that feedback," Geoffrey M. Kasselman, SIOR, LEED AP, executive managing director in NGKF's national industrial practice and immediate past president of SIOR, tells GlobeSt.com. That timely feedback helps the organization develop offerings that members feel they need and keeps them coming back year after year. And this spring, many of the most important sessions will help members become more tech-savvy.
The average age of SIOR's members is more than 50, Kasselman says, and that presents challenges. "We didn't cut our teeth in the digital world, we cut our teeth in the analog world." And with smart building technology, artificial intelligence, big data and predictive analytics, virtual reality and blockchain technology, among other new developments, now becoming essential for commercial real estate work, the membership was clear that "they want more technology know-how, as well as insight into how they can be competitive tomorrow."
Kasselman adds that Brian Forde, a senior lecturer at the MIT Sloan School of Management, will lead Saturday's closing general session on blockchain technology and bitcoin. And although most business conferences empty out on the last day as participants head for home, the interest in these topics has meant that for SIOR's spring meeting "the number of people staying to Saturday is almost 100%."
But in addition to immersing members in the latest technological wizardry, SIOR conferences are also the place to do some old-fashioned networking.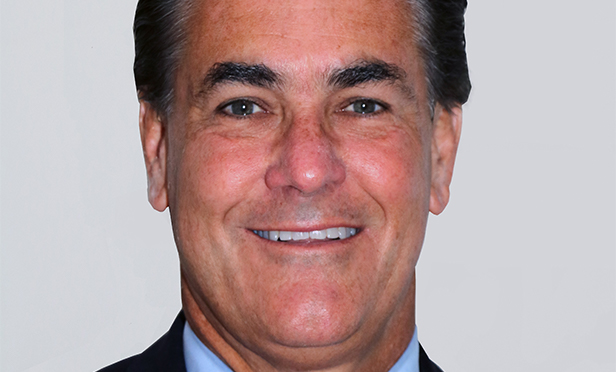 "People come to the conferences, and end up leaving with deals," Del Markward, SIOR, the 2018 global president of SIOR, tells GlobeSt.com. "I hear over and over again that SIOR is unlike any other conference they go to." And the deals done at a SIOR conference are increasingly international.
"We are spreading all over the globe," Markward adds, giving members many contacts among the most experienced professionals in Europe, Latin America, Africa and Asia. The organization recently increased the number of members in Mexico from five to 25, for example, and Europeans have "welcomed SIOR and are excited about being part of the organization."
But Markward also believes conference sessions will help attendees keep up with the many changes sweeping the world of real estate brokerage. The advent of online auction sites such as Ten-X and others, for example, has put a lot of tools once the exclusive province of brokers at the disposal of clients. Brokers today, therefore, have to get more comfortable acting as consultants or advisors.
Still, "the traditional brokerage world is not going anywhere," he adds. Even industrial buildings, which some mistakenly think are simple boxes, each have unique features and nuances that only a knowledgeable broker can properly evaluate. "Most of our clients continue to rely on brokers' expertise and input."
More changes are on the way. The rise of Amazon is the most notable example of how the various sectors of real estate sectors, especially retail and industrial, are blurring together, and "SIOR is moving with that change," Markward says.
In addition to investment brokers, the organization is beginning to open itself to retail brokers who also work on office and industrial deals – as long as they can qualify for the SIOR designation – and conference attendees will now be able to tap into that expertise.
"We have broadened our scope somewhat," he says. And even though SIOR leaders feel their conferences already have a winning formula, "we evolve and strengthen a little bit each time."