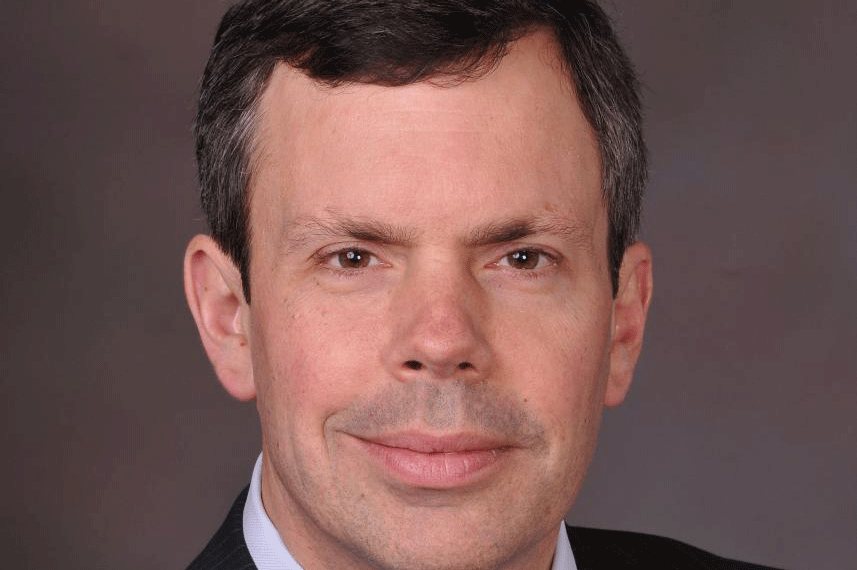 The unexpected is business as usual in New York real estate, where priorities and plans can shift on a dime. But one development firm I know of recently made a move that had veteran industry players taking note of a major change we're seeing in the industry—it delayed the official opening of a new apartment building to install more amenities. It's just one more way demographic shifts are having profound effects on the multifamily housing market. The demand for amenities—everything from luxury dog spas to Internet-connected collaborative workspaces—is creating a real estate race among well-capitalized developers of next-generation apartment buildings. The demand by Millennial consumers for so-called "smart buildings" with a trove of on-site perks is driving a reinvention of multifamily stock. Investors need to recognize these evolving demographics and be responsive to a new wave of demands.
A demand for amenities Amenitization is one of the new keywords for investors in the red-hot multifamily market. It reflects the fact that, though the square-footage of an average apartment unit may be smaller, consumers are still spending more time within the building in spaces that often include movie theaters and other social areas.
The race for developers to out-do one another with amenities owes partly to the age of consumers. During Capital One's fourth annual survey at ALM's RealShare Apartments Conference last fall, 72% of real estate executives predicted that technology-savvy Millennials will have the greatest impact on multifamily demand this year, followed by Gen-Xers (16%) and Baby Boomers (12%).
The waning of the big suburban house This is not to say that other age groups aren't having their impact. Developers recognize the influence of older Americans, whose housing preferences are also disrupting multifamily. The share of the American population over age 65 will shift to 21 percent from 13.7 percent by 2050, according to Real Trends: The Future of Real Estate in the United States. The report, sponsored by Capital One, was conducted by the MIT Center for Real Estate and the Urban Economics Lab.
The Real Trends report reveals that today's older consumers are demanding higher quality housing and retirement communities than their predecessors. In addition, many Baby Boomers and empty-nesters don't want to own enormous suburban houses anymore. They increasingly want to be in revitalized city centers and they are trading square footage to be close to the cultural venues and restaurants that urban cores have to offer.
The Real Trends study also shows that demographic shifts are ushering in a new era of advanced multifamily housing – from sustainable building materials to innovative layouts – and construction companies and real estate investors are adapting to these new market realities.
New tax law is fueling the multifamily market In addition to the interest in urban centers, new tax law is also presenting many opportunities for investors. New Federal tax law will surely impact multifamily developments – mainly in coastal markets. Although most of the tax issues have yet to be worked out, home ownership will become less attractive largely due to the elimination of certain deductions. With cheap financing available, investors are betting on increased multifamily demand.
The MIT report details other factors that are stoking demand for new multifamily housing. The global economic crisis of a decade ago slowed down housing construction. Experts predict that, over the next decade, the regular demand for new housing, plus filling the vacuum created by the recession, could require more than 1.65 million units a year. Indeed, America would seem to be at the beginning of an extraordinary multifamily housing boom.
Multifamily construction will also get a boost from new types of architectural designs specially aimed at single-parent consumers. According to the Capital One/MIT report, more than a quarter of American children live in single-parent homes, usually headed by a mother. An additional 15 percent of children live with one parent and a second-marriage spouse. Now more than ever, single mothers juggling careers with childcare are looking for multifamily buildings that offer daycare, babysitting, healthy dining, and even homework assistance.
Shaping the future of the multifamily market Plenty of new multifamily housing, infused with innovative amenities, has already been built in urban centers. Cities continue to become safer and transit upgrades are drawing more consumers downtown. Corporations, recognizing urban cores for their concentration of intellectual capital, are continuing to locate their headquarters in cities, reversing a decades-old trend of building sprawling corporate campuses in suburban communities.
Although it is true that a geographic shift to cities has resulted in compressed cap rates, there's nevertheless a certain amount of risk to looking elsewhere, including tertiary markets. Investors may tolerate slightly lower returns in urban cores because investments in new apartment developments there are more stable.
The changing face of the American city, a steady demand for building amenities, and a robust economy are attracting multiple generations to a new class of multifamily housing. As technology continues to evolve both amenities and building practices, it's an exciting and important time to be involved in multifamily. Which is why now more than ever it's crucial to have a financial partner able to navigate shifts in the multifamily landscape.
Benjamin Stacks is SVP of Capital One Commercial Real Estate. The views expressed here are the author's own and not that of ALM.