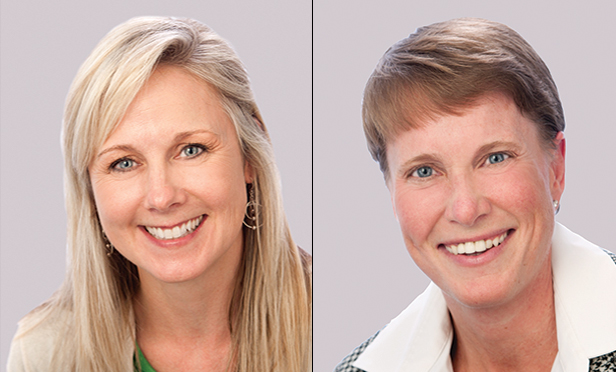 RALEIGH, NC & CHICAGO—In 2017, Berkadia's top deals were closed by female executives. It is a revolution in the way the male-dominated industry has operated in the past, and a signal to where it is headed. Among the top dealmakers are senior managing director Heidi Brunet and managing director Lisa Lautner, who closed nearly $1 billion in financing deals at the firm for senior housing projects, and managing directors Laura Cathlina and Sharon Plattner, who were responsible for securing $1 billion in financing deals for multifamily properties in 2017. We sat down with these four accomplished women for a roundtable discussion about their impact on the market and how their firm is becoming an industry leader.
GlobeSt.com: So the top deals Berkadia closed in 2017 were closed by female mortgage bankers. What advice would you give CRE women in particular to be successful in large transactions?
Sharon Plattner: Whether the transaction is large or small, finding the perfect partner is key. You should both be aware of each other's strengths and weaknesses, bringing only the best to the client and ultimately the closing table. In addition, organization and constant communication are a must.
Heidi Brunet and Lisa Lautner: Rely heavily on your communication skills and project manage the process from underwriting to closing with a team approach. Divide and conquer, assign tasks based on each team members' particular strengths.
Laura Cathlina: Stay true to who you are and the business model you've developed over time. The client selects that they want to work with based on both relationship and experience. Large deals take many twists and turns, which can lead to significant frustration amongst all parties involved. If you stick to your fundamentals, the end result is going to be a much smoother, satisfying transaction for all involved.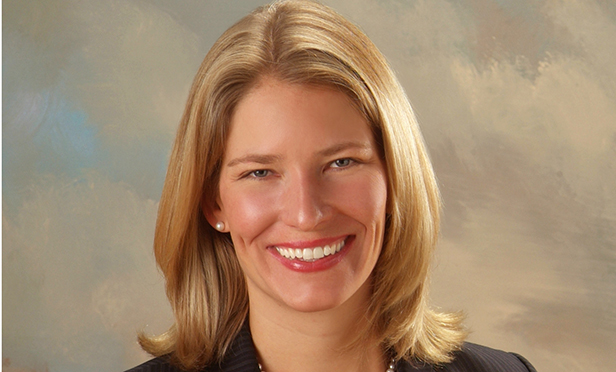 GlobeSt.com: What are Berkadia's main focuses in 2018 and in what ways is the firm leading the way for the industry?
Plattner: Berkadia is focused on innovation for 2018. We are at the forefront of technology in an industry that has significantly lagged behind others. By cultivating ideas across the employee spectrum, we will be innovating the process from top to bottom.
Brunet and Lautner: Our main focuses are speed of execution, improving the client experience and innovating on the technology front. Berkadia will be leading the way in data driven technology.
Cathlina: Continued innovation and new technology development are definitely top priorities for Berkadia this year. We have a great team that is working on multiple initiatives that will further improve and redefine how we, along with our clients, approach both investment sales and debt transactions. Regarding ways we're leading the industry, as a privately held company, we're able to take the long view. This means investment in people, investment in technology and investment in innovation. We want to be the long-term solution for our clients.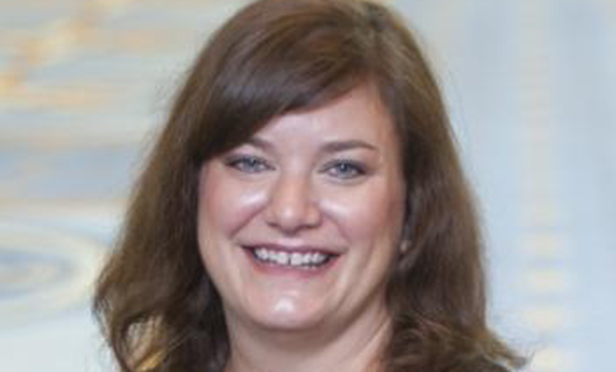 GlobeSt.com: What are your predictions for how the market will shape up as we get further into 2018?
Plattner: This is always a tricky question, as you never know what market factors could play havoc to our industry. With that said, I believe there will continue to be strong demand for product as capital sources remain robust despite an increase in interest rates.
Brunet and Lautner: We think the market will continue to be frothy with people rushing to get in before interest rates tick up too dramatically.
Cathlina: Barring any major economic disruption due to governmental policy change, the market should continue to be pretty robust. Even with the increase in Treasury over the past 6 months, there is still a tremendous amount of capital both on the debt and equity side available in the marketplace. As long as that capital remains confident in both the short and long-term market fundamentals we should expect to continue to see significant transaction activity.