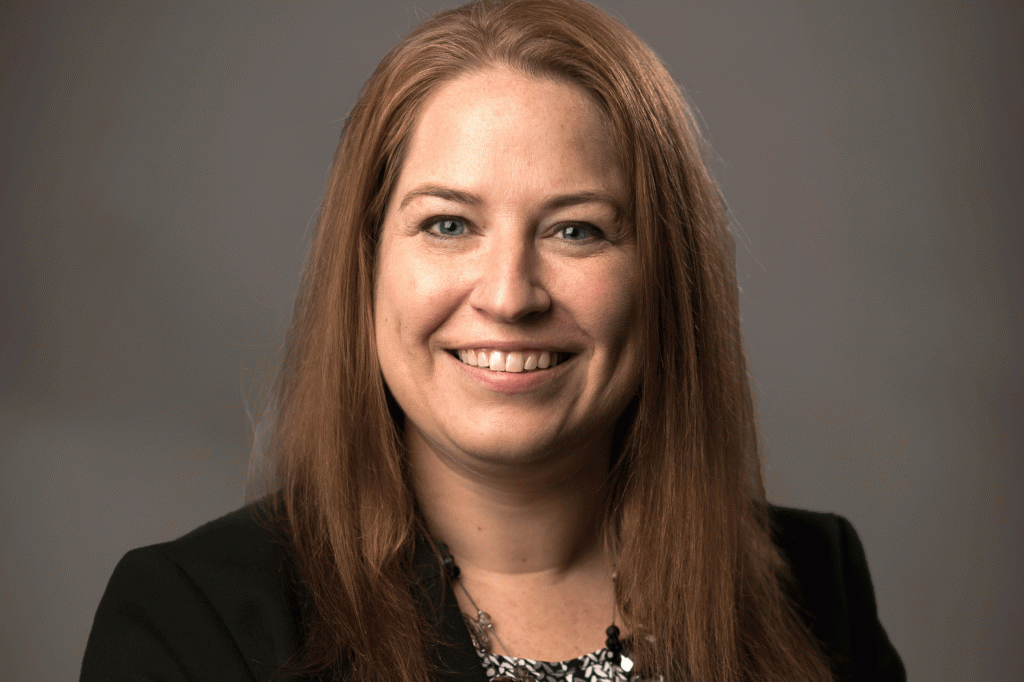 There should be a lot of value and a lot of opportunity in the coming years as these expansion plans play out. Those thoughts are according to Lanie Beck, director of research at Stan Johnson Co., who just chatted with GlobeSt.com on all things net lease.
GlobeSt.com: What trends have we seen influence the retail bank sector since the financial crisis of 2008?
Lanie Beck: The number of bank branches across the U.S. reached a peak of nearly 100,000 in 2009, but since last decade's financial crisis, the market has seen a reduction of those branches by about 10%. The crisis, coupled with technology advancements which allowed consumers to rely less on in-person banking, has caused banks to evaluate their existing footprints and expansion strategies. Many have been gun-shy about entering new markets, opening new branches, or expanding their product offerings in untested areas. Projections as recently as six months ago estimated that we could see another 20% reduction in the coming 10 years.
GlobeSt.com: Did the pendulum swing too far?
Beck: Yes, I think it may have. While closing underperforming or redundant locations was not necessarily a knee-jerk reaction, it is possible that banks have been hesitant to expand their retail footprints because they fear consumer behavior will continue moving farther away from branch banking at an exponential pace. But recent studies indicate that there is still a large percentage of the population that needs convenient, physical access to a bank and may even prefer a more interactive and personal experience than they can get from a mobile app.
GlobeSt.com: Which banks are driving this resurgence?
Beck: Already in early 2018, several banks have announced short- and long-term expansion plans that are bucking the trend of the last few years. Bank of America and Chase Bank are leading the charge with nearly 1,000 new locations planned or scheduled to open in the coming years. Bank of America, for example, has communicated their intent to expand into new markets like Northern Ohio, expanding their retail footprint and workforce there by more than 5,000 employees. Similarly, Chase Bank has identified the Washington, D.C. metro area as one of opportunity. They are planning 70 new branches by 2023 in that market and are evaluating another 300+ locations in up to 20 of their other untapped markets. Cleveland, Ohio-based KeyBank has also announced plans to open 150 new branches across the U.S., with Canada's TD Bank saying they're committed to a U.S. expansion as well.
GlobeSt.com: What does this expansion mean for investors?
Beck: It's a great time to be a net lease investor! New branches in new markets means new construction and new long-term leases. There should be a lot of value and a lot of opportunity in the coming years as these expansion plans play out.