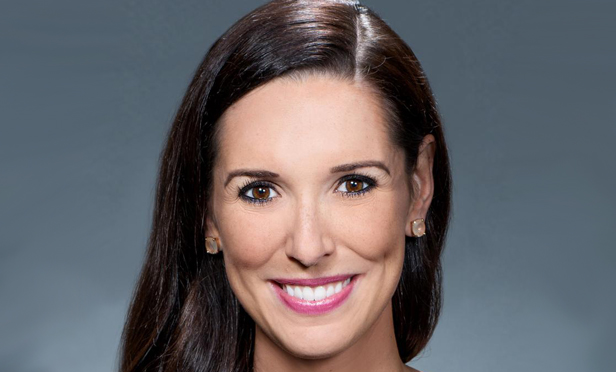 VICTORVILLE, CA—Believe it or not, until February California did not have its own Cracker Barrel Old Country Store. That changed when the national restaurant chain added its first retail location in the city of Victorville in San Bernardino County. Known for homestyle Southern cooking and a range of retail offerings, the new location has already outperformed expectations, according to Breeanna Straessle, corporate communications manager with the company.
Part of that can be attributed to the County's recent rise: A recent report from Joel Kotkin, the R.C. Hobbs Presidential Fellow in Urban Futures at Chapman University, reported that Inland Empire population rose more than ten times that of Los Angeles and Orange counties, at 1.26% in 2017, and net in-migration for the Inland Empire rose by more than 80%.
GlobeSt.com caught up with Straessle to find out more about their early success in San Bernardino County, and why the County has been a magnet for retail.
GlobeSt.com: What was behind your decision to locate your first CA store in Victorville in San Bernardino County?
Breeanna Straessle: In California, there are a number of people who grew up going to Cracker Barrel but could only enjoy it when they traveled to other parts of the country. Our market research indicated that a significant portion of the population in the area would be interested in visiting Cracker Barrel if there was a store in the area. With the nearest Cracker Barrel in Las Vegas, we were excited to open our first California store in Victorville. Since opening, the response from the community, including local leaders, has been tremendous. In fact, guests started lining up at midnight for opening day. At 6 a.m., when the doors opened, there were already 150 guests in line.
GlobeSt.com: How would you describe your customer profile?
Straessle: Cracker Barrel is a destination and an experience, qualities that draw in many families who are traveling on the road and looking for a small piece of home along their journey. Cracker Barrel attracts guests who are searching for a warm, welcoming environment where they're cared for like family. Focused on spending quality time with loved ones, guests come to Cracker Barrel to experience homestyle cooking while relaxing in a comfortable dining room.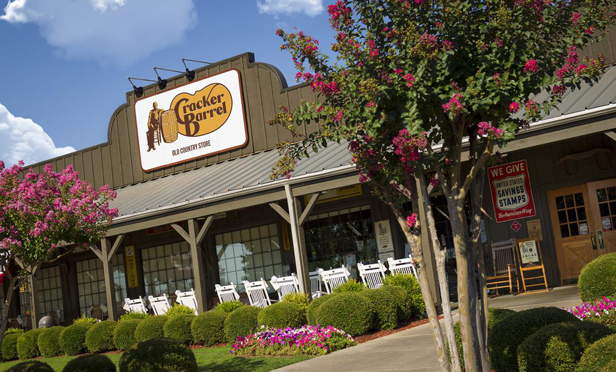 GlobeSt.com: How does Cracker Barrel get involved in the local community and reflect the local culture?
Straessle: At Cracker Barrel, we celebrate heritage and stories, and one way we do that is through the genuine memorabilia that lines our walls, which is one of the most beloved parts of the Cracker Barrel experience. Décor in the Victorville store honors the area's geography, the state's distinct agricultural products and companies, the area's contributions to the film industry and the legacy of historic Route 66. To celebrate a shared mission of preserving America's heritage, we partnered with the California Route 66 Museum in Victorville to support the Museum's mission of preserving and promoting the culture and history of the area. Some of the ways we partnered with the Victorville community include:
Worked with Victor Valley African American Chamber of Commerce to promote economic development
Connected with High Desert Equality to foster equality and inclusivity
Established a scholarship endowment at Victor Valley College to support local students in their pursuit of hospitality and restaurant management careers
Partnered with Adelanto Stadium and High Desert Youth Soccer League to support Victorville's diverse sports community
Cracker Barrel joins a number of new tenants locating to San Bernardino County. According to CBRE in its 4th quarter 2017 Retail Overview for San Bernardino there is 844,213 square feet of new retail under construction in the region. This level of activity is even greater than the surrounding coastal markets of Los Angeles and Orange counties, making San Bernardino County a leading retail location for the State.
In 2017, the County welcomed California's first Punch Bowl Social, a leader in the "eatertainment" movement, to Victoria Gardens in Rancho Cucamonga and the first Big Al's, a sports bar and entertainment center, to Ontario. As exemplified Cracker Barrel and these national brand names, the County is a strong choice for capitalizing on the Southern California consumer market.