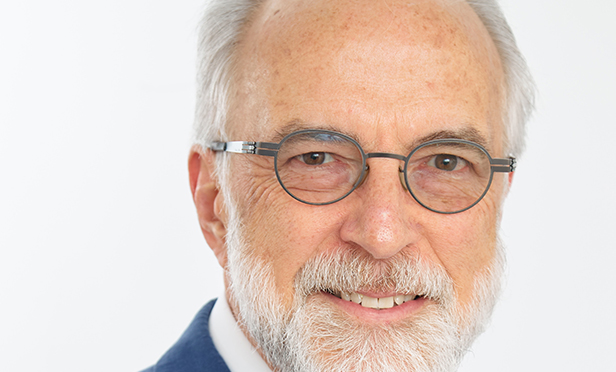 Over the decade plus since the start of the Great Recession, which stalled construction to a near crawl nationwide, there has been a slow but steady rebound for the industry. That rebound has recently turned into an all-out boom in major gateway cities (other areas continue to lag behind). Construction spending in 2017 rose 2.4% to a record $1.257 Trillion, with construction firms projecting more increases in new private construction spending and payroll increases for 2018. Nevertheless, there are some headwinds on the horizon that are putting pressure on commercial construction pricing and increasing project risks. Significant fires in Canada, paired with transportation shortages and a trade dispute, are creating a perfect storm for a lumber shortage and high costs. Indeed, prices of softwood lumber exported into the U.S. are currently at an all-time high. The recent tariffs instituted on foreign steel (25%) and aluminum (10%), including recent material goods tariffs against the EU, Mexico and Canada, are stoking fears that construction and infrastructure projects are going to be more expensive.
Compounding these issues is a persistent labor shortage across all construction services that is causing a lack of skilled workers to fulfill projects, saddling contractors and developers with hurdles, time delays and additional project costs. Indeed, the lack of construction education and skill development pipeline has resulted in a labor crisis for the construction sector that pre-dates the current boom. In parts of Florida and Texas ravaged by Hurricanes Irma and Harvey, for example, companies can't find workers to rebuild damaged and destroyed structures.
What protracted effect might these headwinds have on construction and the commercial real estate space? It's hard to predict too far in advance. However, a recent internal survey of top construction lenders in the industry conducted by the Construction Lender Risk Management Roundtable forum is very revealing about key current trends and potential causes of concern.
Positive Trends:
A solid majority of construction lenders will continue with either the same or greater volume of deals, indicating robust stability in the CRE marketplace and continued opportunity for development in the foreseeable future.
Most lenders chose deals with the same or fewer risk factors, with only a very slight uptick in higher risk deals.
A supermajority of responders was either likely or very likely to invest in new technology, which showcases the continued growth and evolution of the construction space. Indeed, construction is the fastest growing area of CRE to adopt new disruptive technology.
Areas of Concern:
Almost two-thirds of responders saw projects running over budget either more often or much more often.
87% of responders saw projects running behind schedule. If combined with going over budget, the risks of project defaults or unfinished sites rise considerably.
77.5% of construction lenders experience occasional or frequent material and labor shortages. Worryingly, almost 50% of overall responders fell in the "frequent" category.
90% of responders felt there would be either a modest or substantial increase in construction cost. This is borne out by data showing that construction costs are rising steadily in major urban markets, such as Los Angeles, San Francisco, New York, Denver and Chicago, where development has been most robust.
As these growing costs drain the profit from projects, an increase in contractor and subcontractor failure is increasingly likely. In an effort to salvage some of these profits, the increased cost may also result in a substitution of materials. Project delays can also lead to increased costs (compounding the above effects) with indirect, but substantial, impacts like increased interest and management fees. In the rush to participate in rising markets, developers may rush projects on the front end, while contractors may take on too many projects or projects outside their realm of expertise. These situations result in a greater potential for failures, which in turn necessitates greater construction risk management oversight and funds control.
For construction lenders, understanding construction budgets and keeping payments in line with progress is always critical, but especially in this time of rising uncertainty. Utilizing construction risk management services can prevent or mitigate the biggest risks of construction lending (subcontractor defaults, running over budget, missed schedule milestones, etc.). These include contractor evaluations, budget reviews, document and cost reviews, construction progress monitoring and construction completion commitment.