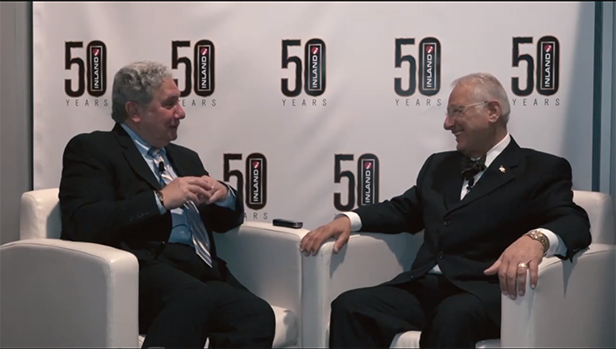 LAS VEGAS—Not all the dire headlines appearing in the consumer press about web sales killing brick-and-mortar retail are accurate. A lot of those stories aren't murders; they're actually suicides, as The Inland Real Estate Group vice chairman and Inland Real Estate Acquisitions president Joe Cosenza explains in this RECon video exclusive.There are certainly formats that are web-resistant, he points out—and therein lies a major differentiator in the Inland strategy. Watch the video and you will also hear:
The good news / bad news for retailers about the Amazon phenom;
A deeper dive behind the dire consumer press retail headlines; and
Why shopping center owners would be wise to bank on an ice cream cone and a haircut as much as a grocery format.