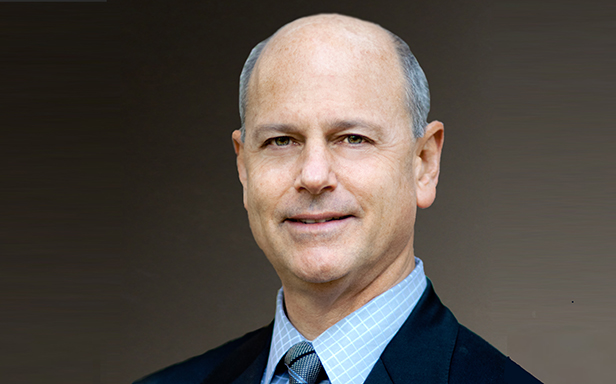 SAN DIEGO—Leadership demands a firm hand on the tiller, an awareness of current issues without loss of the long-term strategy. That is the essential message of a new course offering from the Institute of Real Estate Management (IREM), "Leading a Successful Property Management Company."
It is also the message of this two-part series with Joe Greenblatt, CPM, president & CEO of Sunrise Management in San Diego. In part one, we explored the basics of leadership from the 3,000-foot view. Now Greenblatt drills down to the specific challenges that successful leaders face—and then overcome.
GlobeSt.com: Success is a long-term concept. How does the successful leader plan for such contingencies as succession planning, growth and hiring?
Joe Greenblatt: Successful leaders choose to recognize the importance of those dimensions of leadership and then prioritize them. They most often aren't attended to because less disciplined leaders won't make time for them; don't make them a priority. Forecasting future needs and planning for them are by their nature ambiguous. As a group, real estate managers don't like ambiguity and may find these topics difficult to grapple with. That's why leaders of real estate management companies are finding the pragmatic approach found in IREM's new leadership workshop indispensable.
GlobeSt.com: How does one enforce ethical best practices?
Greenblatt: Leaders must not only lead ethically but visibly, such as by making difficult decisions in full view of their team. There's no place in business where leading by example is more important. Enforcing ethical behavior can be unpleasant and, from time to time, will require making an example of someone who has made an ethical breach. The astute leader will turn these into teaching moments for her or his team.
Recent articles have indicated a widespread lack of professionalism on the part of property managers. Such hype does a disservice to the industry and to IREM. In both practice and in theory, IREM members are held to—and embrace—rigorous standards of ethical behavior, and this, above all else, is the hallmark of a successful property management leader.
GlobeSt.com: The roles of property and asset manager are blurring. How do you keep abreast—and train your staff—to master new and growing asset-level responsibilities?
Greenblatt: With investors' and asset managers' expectations of property managers increasing, real estate managers must develop some of the analytical understandings and perspectives of asset managers. We discuss these internally, using the monthly real-time analytics prepared by our portfolio managers for their peers and leaders. Also, IREM regularly updates its course material and affords members cost-effective opportunities to update their knowledge and skills.
GlobeSt.com: Let's talk about the war for talent. How does your firm differentiate itself?
Greenblatt: We recently worked through a rebranding program, and winning the war for talent was one of our key priorities. This resulted in some internal shifts of emphasis that will be invaluable in the long run. We examined who our most successful people were across the spectrum of roles and positions in our company.
We found that those performance leaders, who we identified simply as being "people people," shared a set of specific characteristics. Namely, they have a high level of emotional intelligence. They have the capacity and the inclination to care for others and to demonstrate that caring in tangible ways. And they recognize the value and importance within our company of doing so. These are the individuals and the characteristics we are focused on in terms of retaining and, going forward, recruiting. These are the people around whom we will build our future.