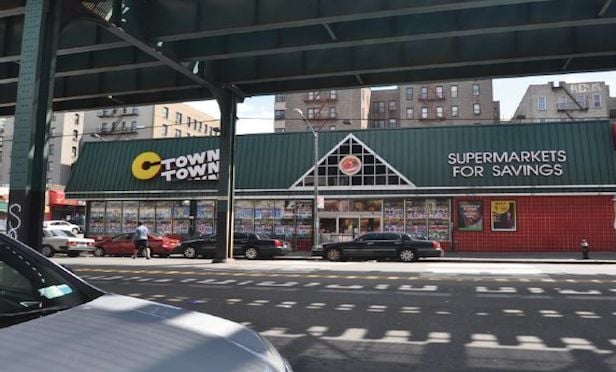 NEW YORK CITY—Bronx-based Chestnut Holdings has purchased a 19-property retail portfolio in the Bronx, Brooklyn and lower Westchester County for approximately $55 million.
The deal, reported by brokerage firm Marcus & Millichap, involves 18 retail properties and one vacant lot. The portfolio totals 106,708 square feet of rentable retail space and 493,679 buildable square feet.
Mark Gjonbalaj of Marcus & Millichap's Manhattan office represented the seller, a New York City family that owned the assets for 30 years, and procured the buyer—Jonathan Wiener of Chestnut Holdings.
Thirteen of the properties acquired by Chestnut Holdings are located in the Bronx and include: 300-312 East 194th St., 2609 Marion Ave., 2172 Crotona Ave., 1671-1687 Macombs Road, 239-245 East Tremont Ave., 408-414 East Tremont Ave., 132-140 Featherbed Lane, 7 East 172nd St., 1434 Jerome Ave., 12-28 East 167th St., 1001-1005 Ogden Ave., 1401-1413 Bronx River Ave., and 1544 East 174th St.
"This was a great value-add opportunity for an experienced operator in the Bronx," says Gjonbalaj of Marcus & Millichap's Manhattan office. "Despite the uncertainty floating around the future of retail these days, we quickly generated multiple strong offers and closed at 98% of the asking price."
The Brooklyn properties are: 191 York St., 416 Crescent St., 578-584 Rockaway Ave., and 104-15 Glenwood Road. The portfolio also included two parcels in Yonkers at 268-274 Riverdale Ave. and 417-433 Riverdale Ave.