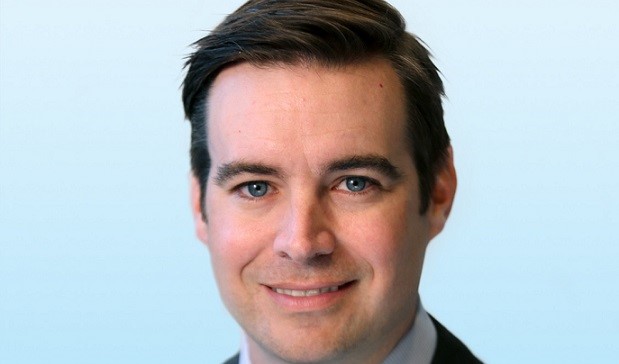 CHICAGO—The rise of the industrial sector has transformed it into one of the classes most favored by investors. But as the proliferation of e-commerce facilities, many of which need a lot of workers to operate, has fueled much of this rise, the sector now confronts a significant difficulty in an economy approaching full employment. Namely, finding enough workers to fill up these cavernous spaces.
"This is the number one topic of any site selection search," Fred Regnery, national director of Colliers International's industrial advisory group, tells GlobeSt.com. "Simply finding bodies is challenging, and finding good labor is even more challenging. It's an issue in every major market."
Many of the latest distribution buildings dedicated to e-commerce utilize advanced technology to help pick and sort the high volume of packages that flow through each day, but Regnery says these don't get "anywhere close to alleviating the labor shortage in the near term."
A traditional warehouse with a million square feet may employ between 250 and 350 people, but a modern space of similar size dedicated to e-commerce could have quadruple the density. Before launching such a project, companies may now have to consider raising wages sufficiently to attract such a large group, and make sure commute times are short enough.
But Regnery also advises clients that they now need to think of modern warehouses as very large office buildings and adopt some of the strategies of modern office users. "The office world is 20 years ahead of the industrial world in how it recruits and retains talent."
Many of the discussions concerning the office sector revolve around how landlords and users can integrate into their spaces sets of amenities, such as recreational spaces, that will attract new employees. But providing similar amenities for industrial employees is still an afterthought, and maybe not even that.
"Nobody is talking about that in our world, but they should," Regnery says.