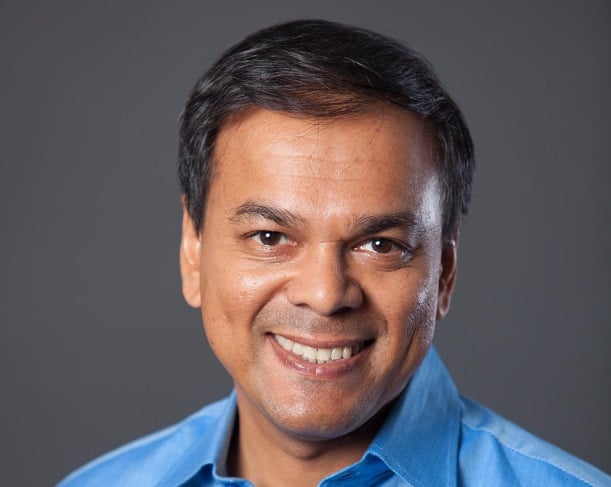 CHICAGO–JLL has recruited talent from Google whose goal is to guide the broker into becoming its own proptech shop. Former Google executive Vinay Goel has been tapped as Chief Digital Product Officer, a new position for JLL. Goel's first day was Tuesday.
Goel's intent in this new role is to refocus JLL's tech initiatives around products instead of the service orientation the company has taken to date. "We are going to think through the role of technology and transform the services we provide clients in order to offer more products," he tells GlobeSt.com.
JLL will not necessarily be making acquisitions to this end, but rather leveraging the talent it has in house as well as hiring new talent to fill in any gaps, Goel says. He will spend the next 60 days assessing JLL's strengths and weaknesses and then develop a plan to move forward.
Goel's tech pedigree is impeccable: His title, when he left Google, was product management director. He has served in global product leadership roles across a number of Google products, including Maps, Apps and Google Station during his 11-year tenure. Earlier in his career, he was country head of Products for Google India and has also held product development and management roles at companies including Oracle, Intel, CheckPoint Software and Silicon Valley startups.
His creds — arguably Goel could write his own ticket with another tech giant or launch his own startup — does beg the question, why JLL?
Goel acknowledges that the commercial real estate industry is about five years behind fintech in its advancement, which was part of the appeal.
"It was very much a decision about where I could have the biggest impact," he says. Also, JLL is a respected giant as well, albeit in a different field. "The difference between a tech startup and JLL is the footprint you have," he says.