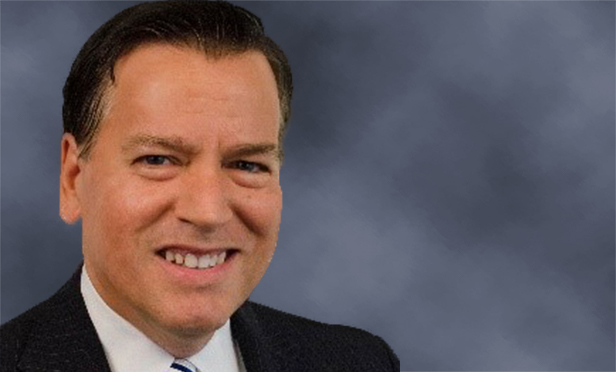 WOODBRIDGE, NJ—Colliers International moved to replace David A. Simon, who joined B6 Real Estate Advisers, naming former Avison Young and Cushman & Wakefield executive Dennis Waggner as executive managing director and market leader of the New Jersey region.
"I'm thrilled Dennis will be heading up our New Jersey operations and I look forward to working closely with him as we continue to strengthen our presence as a leader in the entire Tri-State region. With Dennis, we are getting a seasoned real estate executive with decades of experience in managing brokerage firms, specifically within the New Jersey market," says David Amsterdam, president – investments, leasing and eastern region. "Having known Dennis for many years, we are confident he's the right person to take the lead in New Jersey."
Waggner will be based in Colliers' Woodbridge office and will be responsible for overseeing the New Jersey offices and operations.
Waggner brings decades of management experience to Colliers after successfully establishing himself as a highly-regarded, dynamic commercial real estate executive with a proven track record of increasing performance and driving profitability.
Waggner spent 35 years at Cushman & Wakefield, where he rose from an account representative to senior managing director of operations for the Tri-State region's 14 offices. He held that position for 12 years while also taking on the expanded responsibilities for the entire New England region. Most recently, Waggner performed a similar role as senior director of operations for the New York Tri-State Region for Avison Young. He holds a BA in business administration from Rutgers University.