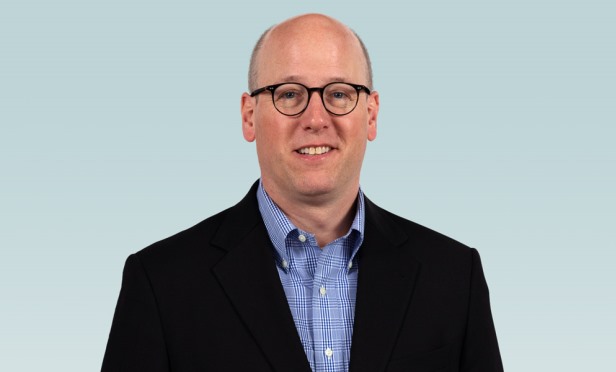 PORTLAND, OR—After the Securities & Exchange Commission passed final rules around the JOBS Act in 2016 allowing all investors to participate in equity crowdfunding, massive growth rates have been predicted for the next couple of years. Crowdfunding transaction value is expected to show an annual growth rate of 29% by 2022, according to Statista.
North America, especially the United States, will play an important role in that growth. However, any changes from United States might affect the development trend of crowdfunding.
The United States is followed by North America, Europe, Asia-Pacific, South America and Middle East/Africa in terms of activity level. Asia-Pacific will occupy more market share in coming years, especially China, along with fast-growing India and the Southeast Asia regions, according to Digital Journal.
On the basis of product, the crowdfunding market is primarily split into peer-to-peer lending, reward-based, equity investment, donation and others.
Most recently, CrowdStreet completed an $8 million Series B round of financing to fuel its next stage of growth. The financing was led by Grotech Ventures, with continued participation from existing investors including Rally Ventures, Seven Peaks Ventures and Green Visor Capital, and also includes financing from strategic investor Noam Bardin, CEO of Waze.
This round of capital allows the company to continue to build out its fundraising and investment management platform with institutional-quality investment opportunities for high-net-worth investors. Proceeds from the Series B financing will go towards developing new products and services to meet investor demand and to provide a broader array of high-quality alternative investment vehicles. The funding will also be used to grow marketing and sales to acquire new real estate project sponsors and high-net-worth investors.
"CrowdStreet is fundamentally changing the way people invest in commercial real estate," said Tore Steen, CrowdStreet CEO. "Previously, investors and sponsors could not transact with each other, but CrowdStreet, with our software and marketplace, has changed that."
Company metrics dated June 30, 2018 show that there was $320 million in capital raised on the marketplace through 220-plus offerings. Moreover, there is $8.5 billion in commercial property value on the CrowdStreet platform.
"The real estate crowdfunding universe is maturing, and CrowdStreet is pleased to be among the platforms that are not just thriving but leading the way, as evidenced by the 230 real estate sponsors and over 100,000 investors on our platform who are helping inform the continual evolution of our products and services," Steen tells GlobeSt.com. "The financing round we just secured will fuel CrowdStreet's next stage of growth to help real estate developers fund their projects and help individual investors build wealth through online real estate investing."
Investors can directly access institutional-quality commercial real estate offerings with CrowdStreet's online investing platform. For CRE developers and operators, CrowdStreet Connect provides a platform to manage investors and investments, and to raise capital to grow businesses. CrowdStreet maximizes opportunities for investors by diversifying outside of the traditional avenues of the stock market and better distributing risk through technology.
The CrowdStreet senior leadership team has experience in real estate, technology, online marketing and private equity. Lawson DeVries, general partner of Grotech Ventures, just joined CrowdStreet's board of directors.