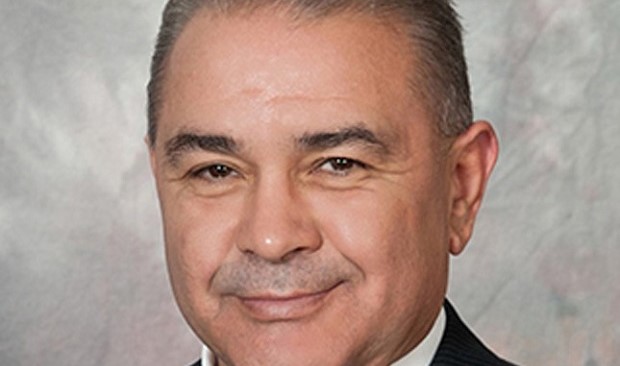 CHICAGO—The industrial sector has become one of chief targets of investors, and several groups now say industrial properties related to transportation and outdoor storage can become a separate and valued asset class. J.D. Salazar, a leader in Chicagoland commercial real estate community for more than 30 years, has re-started Champion Realty Advisors launch just such an initiative.
In November 2016, Salazar co-founded Industrial Outdoor Ventures with Tom Barbera and Joe Voet, serving as chief operating officer. By May 2018 the company had purchased nine properties in Atlanta, Chicago, Ft. Worth, Houston and Denver. Salazar transitioned out of IOV in order to work on growing his family's real estate holdings through joint ventures and partnerships with family offices and high net worth individuals.
"My family has been acquiring these types of assets for about 50 years," he tells GlobeSt.com, "and they wanted me to come back and help grow and diversify the portfolio."
Of IOV, he says "we definitely proved the concept. Entrepreneurs have owned this type of property forever," but so far, few of the people that control institutional capital understand this portion of the industrial sector.
Once they do, he expects the competition for assets to intensify.
One of the most notable features is the scarcity of new construction, even in vibrant markets such as Chicago, Los Angeles and Miami. "Getting the proper zoning is such a high barrier to entry," he says. And the cost of construction can be astronomical. Each facility may require massive amounts of concrete, state-of-the-art lighting and security features, among other qualities. As a result, the vacancy rate in major markets is less than 3.0%.
When Salazar considers a particular property, he also wants to know whether it has flexibility. A truck yard, for example, which can also host a freight terminal or other uses can better withstand any downturns and generate long-term value.
Salazar adds that it will probably take about a year to place around $50 million in equity, which will probably mean about $100 million in total assets. He will concentrate on acquiring properties in 27 top markets, with a special emphasis on Chicago, Atlanta, Southern FL, Dallas, Houston, Los Angeles, the Inland Empire, New York, NJ and Kansas City. Champion will most likely hold purchased properties for between five and seven years.
"These are not beautiful properties," he adds, "and they are mostly in sketchy neighborhoods." And cap rates are usually around eight, nine or even ten percent. But if institutional buyers move in, "I don't know how long that will last."