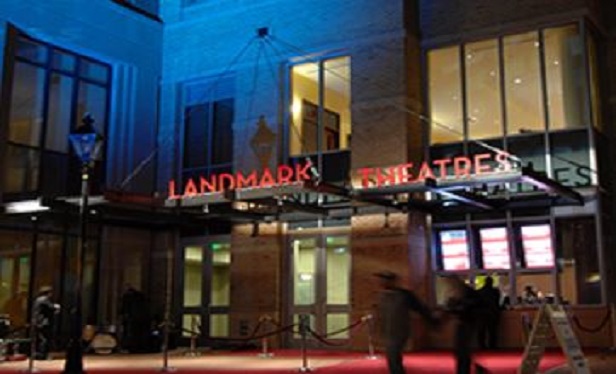 SEATTLE–Oh the irony. Amazon, the e-commerce giant credited in part with the retail sector's current difficulties, is competing to buy an important tenant for many malls: Landmark Theaters. Bloomberg reported this news last night citing people familiar with the situation as sources.
Landmark Theaters, which is owned by Wagner/Cuban Cos., is being wooed by other companies as well, Bloomberg's sources reported. Investment banker Stephens was tapped to help arrange a possible sale.
An acquisition by Amazon would be a significant step for the company, akin to its entry into the grocery space with its purchase of Whole Foods last year. Like it has with Whole Foods, one can imagine that Amazon would add its own digital offerings to the chain of theaters and perhaps incorporating other elements of its retail empire as well — say the sale of Kylo Ren and Luke Skywalker costumes for the next Star Wars movie.
At the same time, the new offerings would benefit retail owners and nearby retailers as movie theaters go hand-in-hand with the trend toward experiential retail.
Landmark's portfolio includes 52 theatres and 252 screens in 27 markets. Landmark owns both historic theatres, such as the Tivoli in St. Louis and the Inwood in Dallas, and more contemporary theatres, including its flagship theatre, The Landmark in Los Angeles, The Landmark at 57 West in New York City, E Street Cinema in Washington, DC, and The Landmark Theatre Greenwood Village in Denver's Tech Center.