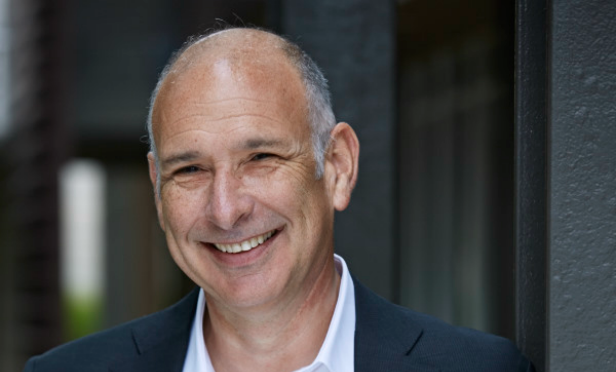 CGI Strategies has made a big technology investment in its latest project KODO, a furnished luxury apartment community in Koreatown. CGI has included personalized tablets in each unit, allowing tenants to utilize a host of services and operate smart technology inside the units. In addition to the smart features inside the home, the tablet also includes extra services, like a Butler Box with 24/7 dry cleaning pick-up and delivery, in-suite dining, professional car service, dog walking and grooming services, and personal training.
"It boils down to a better customer experience. We find that people like to use technology," Adrian Goldstein, co-founder of CGI Strategies, tells GlobeSt.com. "For us it's a whole process with technology. Not everyone wants to come home this way, but it is nice to know that that option is available if it is convenient for you. It's not reducing services or opportunity, rather it's adding and creating opportunities."
To truly leverage technology in the complex, CGI created an all-encompassing experience, from online booking to the move-in experience to housekeeping and maintenance to suggestions. "By using the technology you can get your front door key and unit key through an app on your phone, so you can enter in to your home seamlessly," adds Goldstein. "Once you get to your floor and to your unit a Digital pad on the outside wall of your unit welcomes you with your first name. Using your phone you seamlessly enter in to your unit on your terms at a time that suits you. Once you are in your unit, you will find a tablet beside your bed. You can pick it up and it will show you all the amenities in the complex; everything from laundry to dry cleaning, to housekeeping services, to events being offered in the building."
We all use technology in our everyday lives already, and tenants are beginning to expect to use the same technology in their homes, whether that is calling a ride-share service or making a request within the building. Tenants are accustomed to doing these things through technology. "We have been in this space for a while. We've stayed on the cutting edge of seeing what is available in the industry," adds Goldstein.
While technology is integral to the user experience at a property, property management can also leverage technology to solve problems or issues that can affect attrition. "We also use technology to problem solve," explains Goldstein. "When we bought properties without washers and dryers in units, we had some tenants come to us and say they wanted a washer dryer. I can't physically put a washer and dryer in some units, so how do I improve that experience for our tenant? Answer, give them a service that will do the washing/drying or even dry cleaning for them." This is an example of how the landlord is using technology to troubleshoot issues and find fitting solutions.
In the end, the firm's investment in technology has positively impacted its revenue. "We tend to incorporate as much as we can and one of the benefits is that it can help with the bottom line," explains Goldstein. "If you create a better resident experience, hopefully the guest will stay with us longer. We will have less turnover, and hopefully that will lead to a positive Yelp review. That may not be a revenue producing item but believe me in the long run it adds to your bottom line. If we can make money on technology or improve the customer experience, we will but not all technology will relate precisely to an added revenue item."