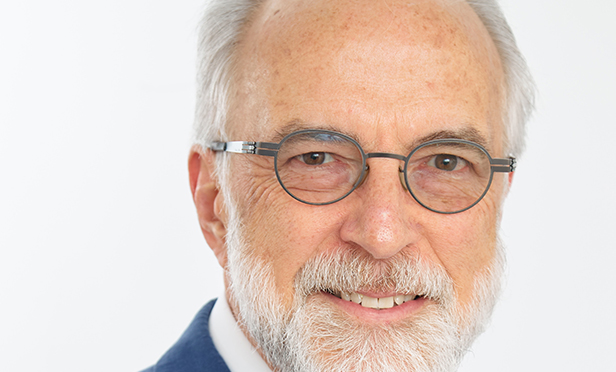 Recently imposed tariffs on steel (25%) and aluminum (10%) imports have rattled financial markets and sparked concerns about global trade. Significant price increases have affected the construction industry, which relies heavily on steel and aluminum products. Manufacturers of heavy equipment anticipate a dent in fiscal 2019 earnings by 6-9%. A recent study by The Trade Partnership estimates as at least 28,000 construction jobs could be lost, which would have a significant economic impact.
Additionally, Last November, the U.S. Department of Commerce announced an average of 21 percent import duties on Canadian timber products entering the U.S. In 2017, Canadian lumber yards supplied 28 percent of the U.S. softwood lumber market, and home builders have been the first to raise concerns about the new duties.
Initial Impact Mostly on Costs
Direct costs of material goods will be the biggest and most acute impact on construction. Cost increases will stretch project budgets, and could contribute to increased contractor bankruptcies and failure of already bonded projects.
Construction across all sectors (energy, transportation, and water infrastructure, commercial and residential) accounted for 43% of all steel shipments in 2017. However, steel only accounts for a small fraction of the overall project cost. If further prices surges occur suddenly, and domestic product cannot meet demand, construction timelines will increase. Contractors have responded by shifting uncertainty to developers by including price increases and other risks from tariffs in new proposals.
The price of U.S. hot-rolled coil steel, a central product of the construction industry, is up about 40 percent since the start of this year due to a combination of tariffs and strong economic demand. Meanwhile, in the month since the imposition of a 10% tariff on U.S. plywood exported into Canada, U.S.-produced plywood crossing the border has slowed to a trickle. Troublingly, retaliatory tariff threats by China have included softwood lumber, including tariffs of up to 25% on pine, fir, and spruce.
A spiraling trade war could have the dual impact of increasing price of raw material goods, while decreasing related US production. This will have the greatest impact on construction projects already in progress, but for developers and contractors who have time to anticipate the impacts, there are important measures they can take to decrease risk of project default and/or litigation to resolve. These include purchasing all necessary raw materials at the outset of the project (thereby avoiding sudden price spikes later), drafting price increase provisions into contracts ahead of time, and providing a range of engineering and project contingency mechanisms.
Steady, Cautious Approach Towards Construction Deals
There have already been signs of some economic headwinds that might impact construction volume. Aside from tariffs and price increases of material goods (that were already steadily rising), certain CRE sectors are experiencing a slowdown. Steel and aluminum tariffs could be yet another component that contributes to reduced deal volume, extends length of time to finalize deals, decreases risk tolerance of all stakeholders and makes some projects no longer feasible.
The Construction Lender Risk Management (CLRM) Roundtable forum was created to bring together construction industry leaders with the aim of advancing construction lending practices across the industry through reflection, collaboration, networking and shared learning. Dialogue among members provide a snapshot into current trends, pulse points of the industry and how different stakeholders feel about the market. At last month's CLRM Roundtable in New York City, most attendees indicated there is a great deal of uncertainty at the moment about the long-term impact recent materials tariffs will have on commercial real estate development. For the time being, most are continuing a cautious approach to evaluating and managing risk, though opportunities are still there for high-quality deals.
Price volatility of any degree incurs greater potential for project and default risk, which in turn will increase overall caution on the part of lenders and developers. Increased comprehensive due diligence, including geotech, environmental and physical assessments, and specialty risk assessments such as flood risk mapping and seismic impact, can also help to understand and control uncertainties. Sound construction risk management oversight and funds control is critical for monitoring progress, reducing risk of default and making sure projects meet budgets on schedule.