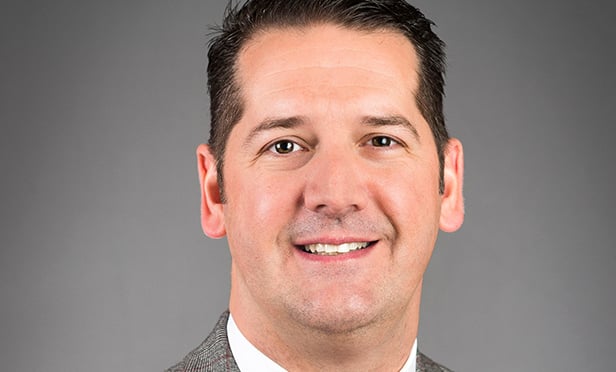 ARLINGTON, VA—If a home is about belonging, finding one has increasingly become about longing. Housing affordability hit its worst level in nearly a decade during the second quarter of 2018. Greg Brown, SVP, Government Affairs for the National Apartment Association, maintains that multiple parties are needed to address this major and multifaceted issue.
"The housing shortage and affordability challenge is both an income and a supply problem," said Brown. "Meeting the demand for all of this housing can't be done by government alone, but local governments have to help us help them."
Supply and demand are certainly out of balance. National Apartment Association research indicates that 4.6 million apartments are needed across all price points by 2030 just to satisfy current demand.
Zoning, building regulations, construction costs and NIMBYism — "that opposition that we see in almost every market" — are key factors affecting market equilibrium. According to Attom Data Solutions, an average wage earner would not qualify to buy a median-priced home in more than 75 percent of local markets (based on a 3 percent down payment and a maximum front-end debt-to-income ratio of 28 percent).
For housing hope, Brown points to the increasing momentum of public-private partnerships. For example, Live Denver, the lower income voucher equity program in the Mile High City, creates affordable housing options by connecting vacant market rate units with workforce individuals and families. In the two-year pilot program created out of a public-private partnership, residents pay 35 percent of their income toward rent with the difference between market rate subsidized through funds raised by the city, non-profit foundations and corporations.
"It is a great way to attack the problem in a partner-centric way," said Brown, who broached the extra benefit of de-clustering of affordable housing. "I will say there's excitement in other cities about this approach. Denver really invested the time and energy to make it happen."
In addition to such concerted efforts, smart growth can help foster greater density and lead to more transit-oriented development, which positively addresses costs, as well as land, infrastructure and other important issues concerning barriers to construction. There's another side to the public-private dynamic, however. It might be easy to point to a tech market like San Francisco and decry the rising housing costs and gentrification, but how many people analyze how rent control and other regulations there deter new multifamily construction?
"Zoning is the crux of the whole thing at the local level," said Brown. "That plays such a key role in how quick or how slow you can get housing done and how much or how little it will cost."
It will take a community effort to fix the housing affordability problem, says Brown. It is only appropriate that the rental housing industry, an industry that brings people together under one roof, is taking the lead in partnering with others to tackle it together.