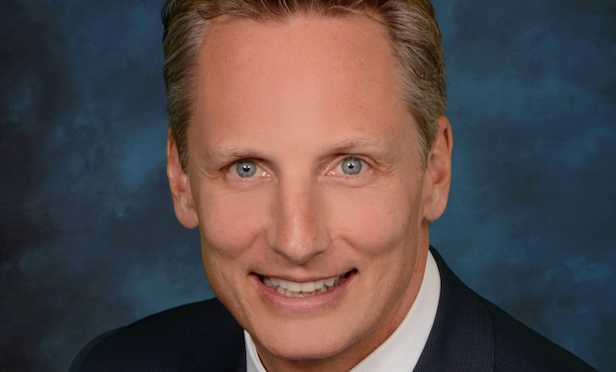 BOSTON—CBRE Group, Inc. has acquired the largest commercial real estate services firm in New England— CB Richard Ellis-N.E. Partners, L.P.—which operates out of seven offices in the region, including its headquarters in Boston.
CB Richard Ellis-N.E. Partners, L.P. is in fact a long-standing joint venture with Whittier Partners Group and does business as CBRE/New England.
The deal is the second recent transaction geared at bolstering CBRE Group's operations in New England. In February, a large team of commercial real estate professionals from Transwestern, led by Steve Purpura, joined CBRE.
The CBRE/New England leadership team and professionals will join CBRE immediately, CBRE Group reported today. However, the CBRE/New England brand will remain until the end of the year. No financial terms of the transaction were disclosed.
"Boston is a gateway city and one of the most important real estate markets in the world. Integrating CBRE/New England officially into the CBRE business is the right move for our company, our clients and all our employees in New England," says Jack Durburg, global COO of CBRE Group.
CBRE/New England, combined with the Purpura-led team, manages more than 100 million square feet of commercial property and corporate facilities and has more than 1,200 employees. It has seven offices throughout New England including Boston; Hartford, CT; New Haven, CT: Providence, RI; Portsmouth, NH Manchester, NH and Portland, ME.
"We are very excited to fully integrate our market leading regional platform into CBRE, the industry's leader in commercial real estate services. We felt the timing was right for this transition to better serve our clients and our employees," says Andy Hoar, president/co-managing partner, CBRE/New England.
CBRE Group, which is headquartered in Los Angeles, has more than 80,000 employees (excluding affiliates), and serves real estate investors and occupiers through approximately 450 offices (excluding affiliates) worldwide. CBRE offers a broad range of integrated services, including facilities, transaction and project management; property management; investment management; appraisal and valuation; property leasing; strategic consulting; property sales; mortgage services and development services.