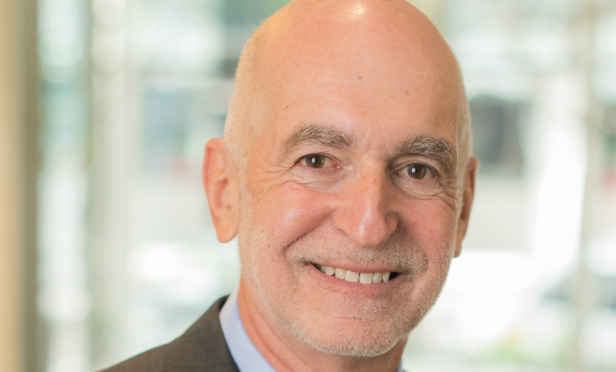 We hear a lot about the demand creative office and how it can attract quality tenants across industries, but for major corporate users with large real estate portfolios, creative office alone isn't going to cut it. To attract these users, landlords need to tune into the company's internal real estate strategy, work alongside the real estate team and—most of all—be transparent. While quality space is important to corporate users, partnership on real estate strategy is a top priority. And, those needs change with every user.
A good place to start is with the company's tenant rep team. "We become a catalyst to those landlords that want to attract the tenants," Jeremy Dee, EVP of brokerage at Kennedy Wilson and a tenant rep expert, tells GlobeSt.com. "With our knowledge and familiarity of the client's operations, we become synonymous with the client and we are an extension of the client's real estate department. We operate seamlessly with respect to how the client is administering its real estate strategy. Landlords are well served to talk to us about their needs. When they do that, it allows us to be transparent with our client's needs."
This isn't to say that corporate users aren't focused on quality workspace. These users are competing for talent along with everyone else, and a quality work environment is key to attracting and retaining talent. However, creative office—especially in industries like health care and insurance—has not become a sweeping trend. "There has definitely been a focus on creating a quality work environment, and that is predominately based on the need to be competitive in the employment market," says Dee. "So, these tenants are both focused on creating efficiency within the space as well as creating a quality work environment."
Landlords looking to attract a tenant of scale should also work with a brokerage team that understands real estate strategy. Dee says that some brokers can create challenges in the process. "There are local brokers that try to short-circuit the process, and will have difficulty breaking into the process that we put into place," he says, adding that there is a general lack of understanding about what tenant reps do. Overall, says Dee, they customize services and develop a portfolio-wide strategy.
As a result, corporate users have trended toward boutique firms that create customized strategies and that work alongside the firm's internal real estate team. "We like to focus on the advantages to our client, and we want to provide client stewardship," adds Dee. There are no boundaries to the services that we provide. The versions of tenant rep gets very diluted in the market, because it is so undefined. We reach beyond boundaries in terms of geography and services because every client has different needs."
He believes that this is a growing trend, and the industry should expect more strategic partnerships between corporate tenant representation teams and corporate clients. "Larger corporate tenants need larger corporate firms that have sensitivity and adeptness to offer quality services, and I think that there is going to be a gravitation toward companies like ours that can answer a customized service," he says. "That is the strength of our platform, and that is going to create its own trend."