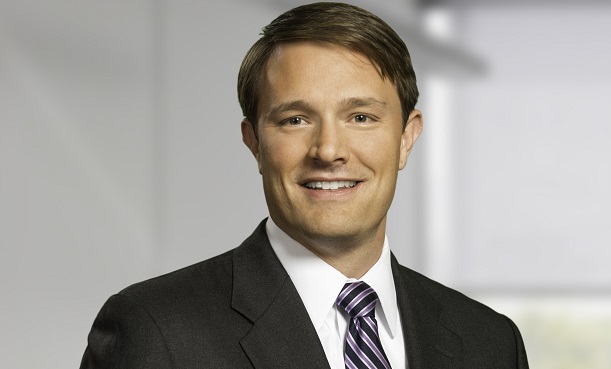 The most effective way to prepare for a Hurricane Florence is before the storm. And the best ways to deal with its aftermath involve something familiar: communication. And something not as well-known: gasoline.
"Whether it's a large hotel franchise, boutique retailer or an apartment complex, a property owner's ability to weather the storm is preparation, number one. There's no substitute for proper preparation," expert Clark Schweers tells GlobeSt.com.
The communication factor is increasingly being realized within the industry.
"Everyone is so reliant on cell phones and texting and email. Many companies don't always realize what happens if they don't have the ability to communicate with folks when the power goes out," says Schweers, who is head of BDO's Forensic Insurance & Recovery practice and has significant experience advising hospitality companies on the quantification and compilation of complex insurance claims for insured businesses.
He has seen more companies preparing for the storm by adding satellite phones for key personnel at corporate and regional offices, as one common way of coping. "These are lessons learned from Irma and Harvey and other storms," he says.
Gas Supply Needed Before and After a Storm
The issue of gasoline supplies is perhaps not so obvious.
"When you have 600,000 people without power from Hurricane Florence, you begin to realize that gas stations need power to pump gas. It's critically important for people moving out of the area before the storm and moving people back in after the storm," he says.
Keeping power going in hospitals and government buildings has long been seen as a priority. But in recent years, similar considerations are becoming more prevalent for gasoline providers.
A New Way to Characterize Hurricanes
Schweers says growing recognition of coping with issues from hurricanes and other storms has picked up considerably in commercial real estate circles and other areas in the past year or two. Schweers, who has advised global clients in the aftermath of 9-11 and hurricanes such as Katrina as well as other worldwide disasters, also is calling for a new way of characterizing storms now based on wind speed with the highest number category 5, representing winds of 156 mph (251 km/h) or stronger.
"The size and scope of Florence combines elements of Hurricane Harvey and others to prepare for losses by thinking long and hard about the multiple factors going into storm categories. They don't include storm surge and water damage, which in many cases is really what causes the most damage," he says.
There is confusion about the categories because a lower rated storm such as a three or four may be much worse because it is only based on wind speed but should also take into consideration the other damage factors. "Some serious consideration should be given to a new system that appropriately recognizes the danger associated with all variables of a storm," he says.